Eden LED Light Therapy
LED light therapy is a clinically proven effective and safe treatment. Originally developed by NASA , it was noticed that astronauts working under LED in space had much faster healing properties. Studies were carried out which found that different colour LED lights penetrate to different levels in the skin and causes a range of positive effects on the skins ageing and healing processes.
Why do Salons Invest in Eden LED Light Therapy?
The Eden Light Therapy Canopy will allow you to offer a top quality LED treatment while earning a quicker return on investment than many other canopies.  Eden provide training for therapists, and ongoing phone support for any treatment queries. There is a one year return to base warranty.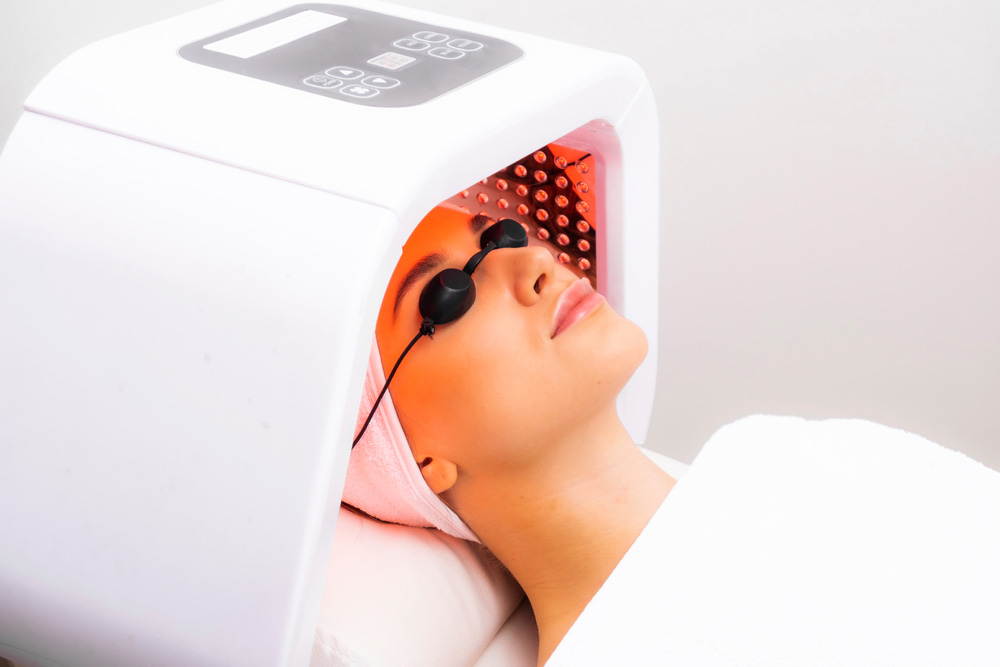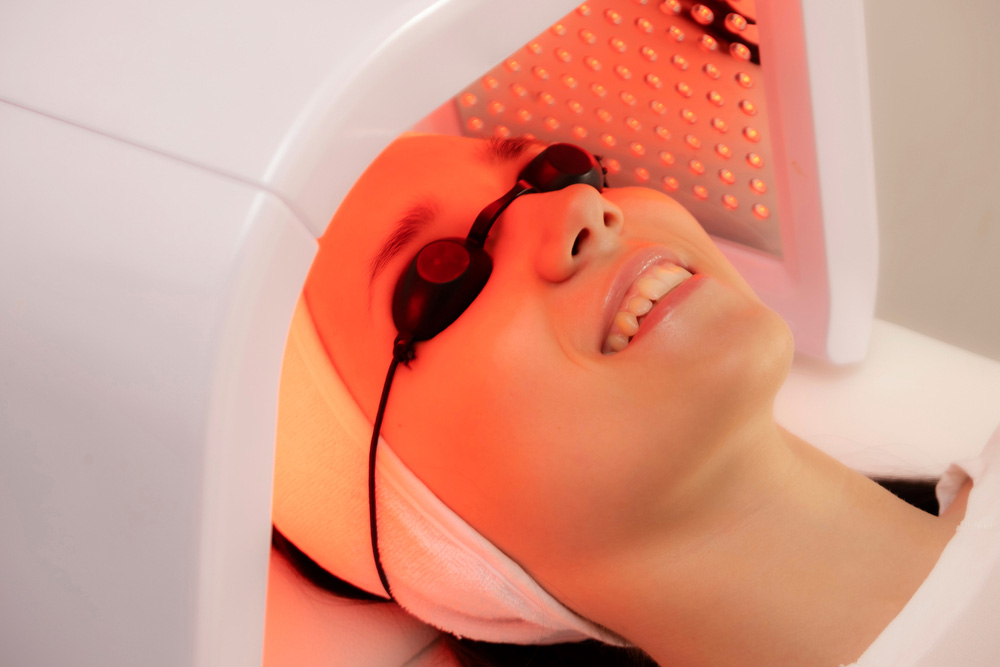 What are the treatment benefits of LED?
Benefits include the reduction in the appearance of fine lines and wrinkles as well as a reduction in sun damage and pigmentation. Blue light kills the bacteria causing acne and so LED is very effective for acne sufferers. LED also promotes faster skin healing which makes it an ideal "add on" after more invasive treatments. 
LED Light Therapy Treatments
Skin Rejuvenation
Stimulates Collagen Production
Tightens Skin
Reduces Sun Damage
Stimulates Skin Healing
Kills bacteria causing acne
Great "add on" treatment after micro needling, peels and Microdermabrasion
How does the LED Light Therapy Treatment work?
RED MODE – Skin Rejuvenation; the 630nm red & 830nm infra red wavelengths help reduce wrinkles, tone the skill boosting cellular regeneration and the healing process. It also reduces the appearance of pigmentation freckles and age spots.
BLUE MODE – Acne treatment; the 415nm blue & 830nm infra red light have a anti-microbial effect plus a healing effect on the skin.
RED + BLUE MODE – Combines all of the above and is an ideal Anti-inflammatory 'Post Care' treatment following Laser/IPL or injectable treatments.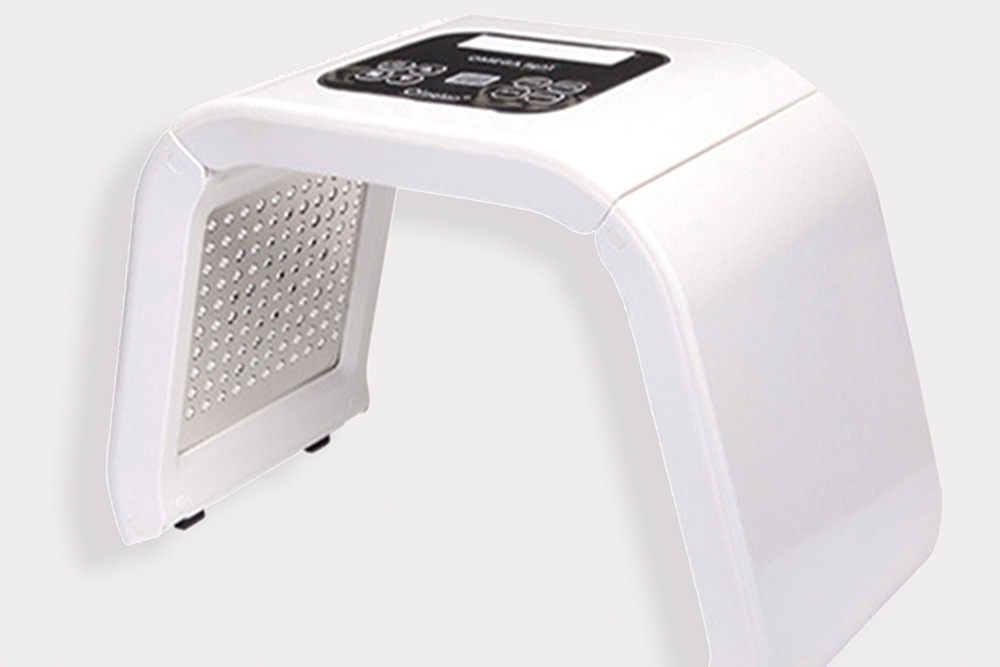 Features
4 Light Colors
Easy To Use
Low Costs
Designed For Salon Use
The Eden LED Light Therapy Salon Package Includes
LED Light Therapy Canopy
Metal Storage/ Travel Case
Salon Poster
Consultation Sheets
Training Video
20 Casmara Treatment Ampules
Ongoing Support from Eden Experienced Therapist
Frequently Asked Questions
Is the treatment painful?
No, not at all, It is actually very relaxing and many clients fall asleep while having the treatment.
How long does the treatment take?
Treatments are usually 20mins long and for best results we recommend a course of 10 sessions.
What does the treatment involve?
Following an initial consultation the skin is cleansed and dried. We apply a Casmara biological ampoule best suited to the skin, Usually Hyal (hyluronic acid) for skin rejuvenation and Stabiliser ampoule for acne as it has soothing and anti inflammatory properties. We then put the mask on for 20 minutes, remove and apply moisturizer and sun block.
To enquire about an Eden Skincare Product for your Salon
Contact Roisin on 085 8281813, or complete the enquiry form below and we will get back to you!