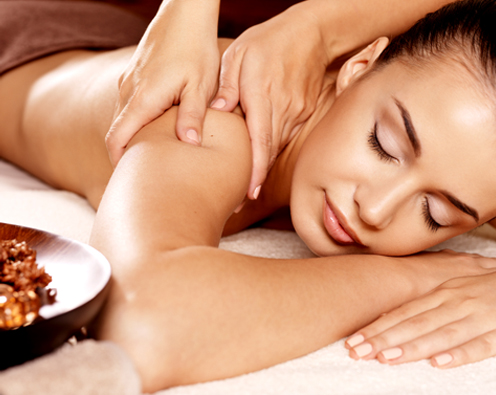 Our massage therapist Ali describes herself as a "Bodyworker". She assesses your specific needs during the consultation and tailors the treatment around you. Each session starts with a consultation followed by a one hour treatment. Ali is qualified in Sports, Remedial, Deep TIssue, Aromatherapy, Pregnancy and Indian head massage as well as Cupping and Reflexology. A session may involve a combination or a selection of the above treatments based on your specific needs. Appointments are all 1 hour long and can be whole body or specific to an area (eg back, legs, head) as required. Each treatment can be changed or added to during your session based on your feedback, Ali has a very holistic approach to her work.
Massage can help treat
Back Pain
Stress
Joint pain
Insomnia
Migraine
Sports Injuries
Tension
Water Retention
Inflammation
Ali is registered with the IMTA which allows certain Health Insurance Rebates based on your specific plan.
Please note no massage in the first 3 months of pregnancy or while undertaking cancer treatments.
To make your appointment online select a treatment, therapist and a time that suits you from the menus below. Your appointment will be confirmed by email.  To request an appointment with Susan please call the salon  on 0404 61295. Cancellations: 24 hour notice required, otherwise treatments will be charged at full price.  We look forward to seeing you at Eden.