Eden Skincare Distribution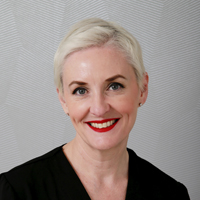 Since 2001, Eden Skincare has built our business on expertise, trust and friendship; with our Salon Clients, fellow Salon Managers and Therapists.  As we work with our skincare products and therapy machines daily, we are hands-on experts in their use and effectiveness.
How do we select our products?
Every skincare product we distribute is tested personally by Susan and then by her team. Our Salon machines and skincare ranges are trailled for over a year in our own salon and skin clinic before we launch them. Our in-house engineer checks all our machines for quality and reliability before they are dispatched for sale.