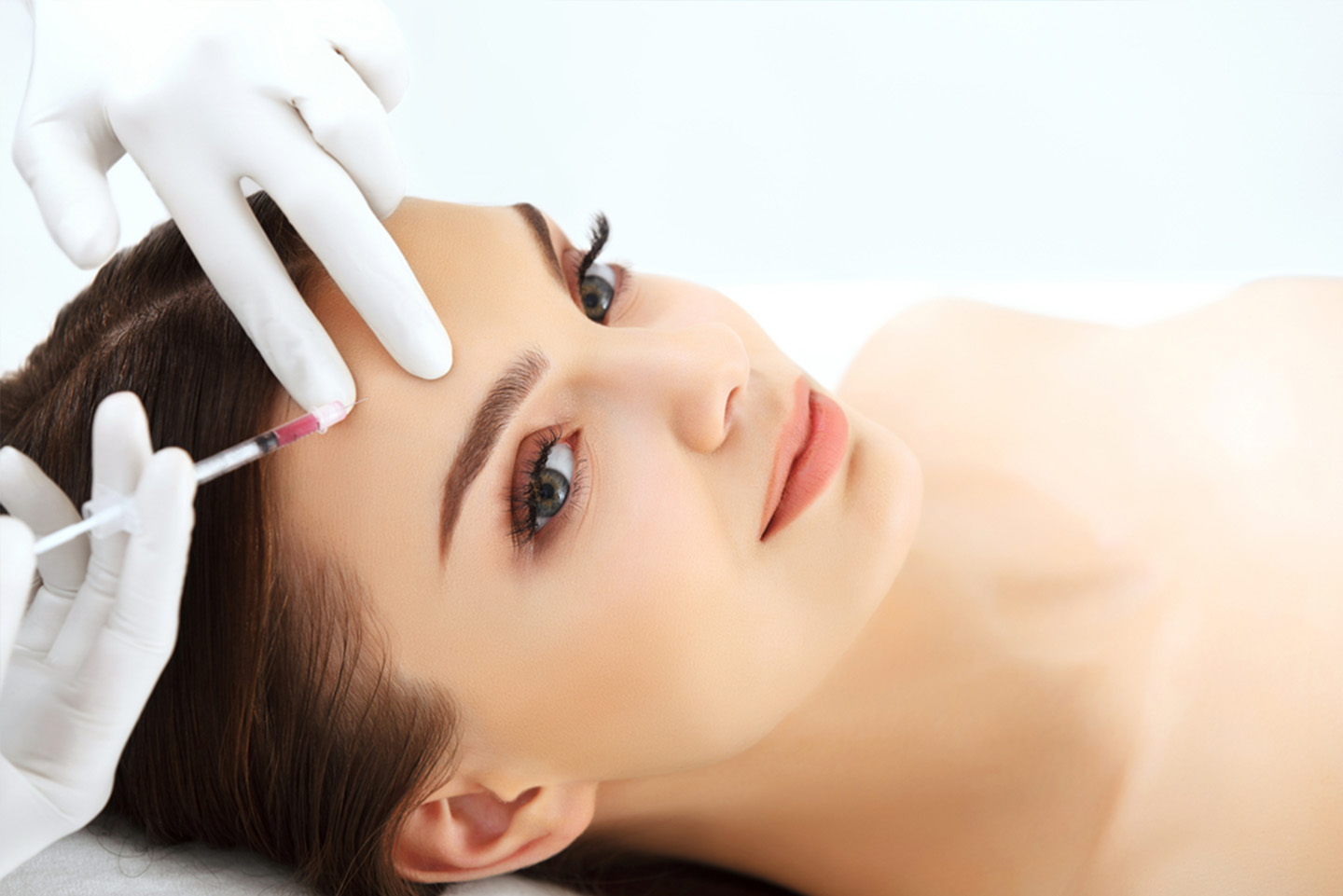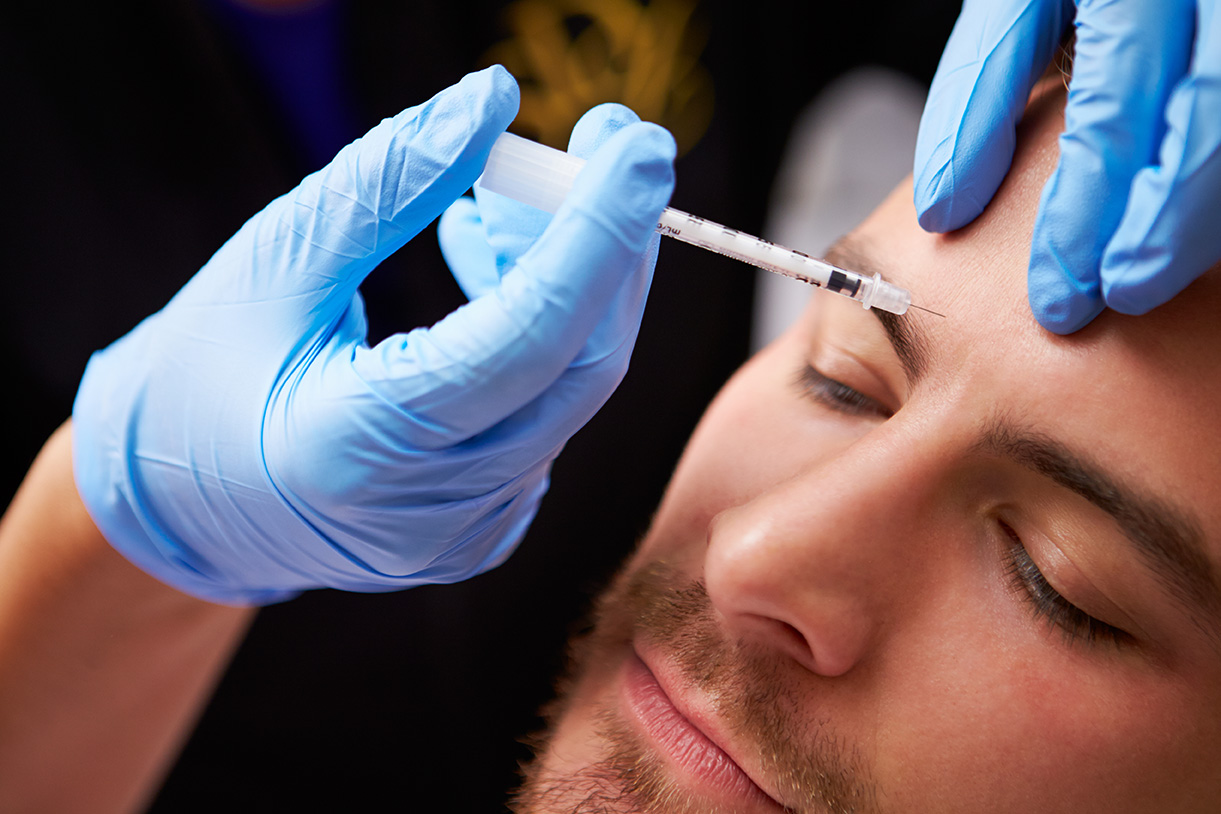 Our practitioner, Dr Sarah Walsh is a highly qualified doctor. She is fully insured to administer Anti Wrinkle and Filler injections and most importantly has extensive experience in the field of cosmetic injections. A private consultation is mandatory prior to any treatment. All treatments are strictly confidential. Cosmetic Injectable Treatments last approximately 30 minutes (including consultation).
Anti-Wrinkle Injections/Botox
Some facial wrinkles are formed due to muscle movement in the face.
By injecting these muscles it is possible to prevent them from contracting and thus reduce the appearance of these wrinkles. This process is commonly used to treat 'crows feet' around the eyes, forehead wrinkles and frown lines.
Dermal Filler Injections
Not all facial wrinkles are muscle related, some are due to natural ageing. By injecting natural gel particles in these areas it is possible to reduce the appearance of the wrinkles. This facial contouring approach can also be used enhance the appearance of the lips.
Profhilo is the first hyaluronic acid based filler for treating skin laxity. The hydrating nature of hyaluronic acid makes it ideal for tired, dull skin. Profhilo stimulates collagen production. As a result, you can expect a more youthful, plump, and hydrated look. Usually a number of treatments are required.
How long does a treatment last?
This is dependent upon many factors such as your age, skin type, life style and muscle activity as well as on the injection technique and treatment type. Most patients would have a follow-up treatment six to twelve months after the initial treatment
The Cost
Cost is dependent upon the number of areas treated and the products used.  Advance booking is required and a €50 booking deposit is mandatory.
Eden is among the first clinics in Ireland to offer Ameela Polynecleotide injectable treatments. Dr Sarah feels this is the future of aesthetic treatments and we are thrilled she is now offering them at Eden.
It reacts with our own cell-receptors and will reduce the aging process by making our cells preserve and promote our natural collagen and increase our own skin elasticity."
A recent article about the treatment stated…
"People are looking for the natural look — with increased skin quality and firmness — that also slows down the aging process. Ameela will give you access to your best possible skin, without adding anything that wasn't already there before. No plumping, no freezing, just an increase of your own elastin and collagen. Aesthetic enhancements aren't simply about making features look bigger, better, or more balanced.
Polynucleotides, often derived from salmon as studies have shown that salmon DNA is very similar to those of human, also support the reduction of dark circles and fine lines, restoring skin tone, supporting acne scaring, and even neutralizes free radicals.
"Long-term, the treatment will help to slow down the aging process by activating your cell receptors and preserve your own natural skin tissue, which will result in longer lasting great skin quality and more youthful looking skin. I would recommend polynucleotides to anyone that may be concerned about aging or skin concerns, from around 25 years of age to 70s with a minimum of 2/3 sessions of polynucleotides for maximum results, ideally around 2/3 weeks apart."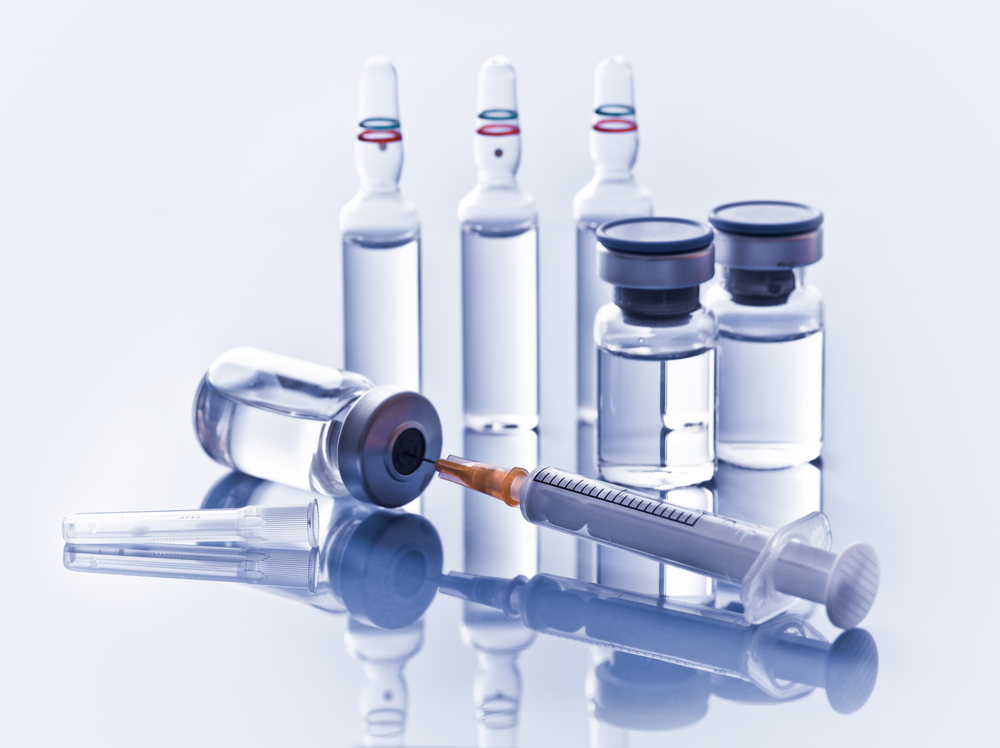 To make your appointment online select a treatment, therapist and a time that suits you from the menus below. Your appointment will be confirmed by email.  To request an appointment with Susan please call the salon  on 0404 61295. Cancellations: 24 hour notice required, otherwise treatments will be charged at full price.  We look forward to seeing you at Eden.