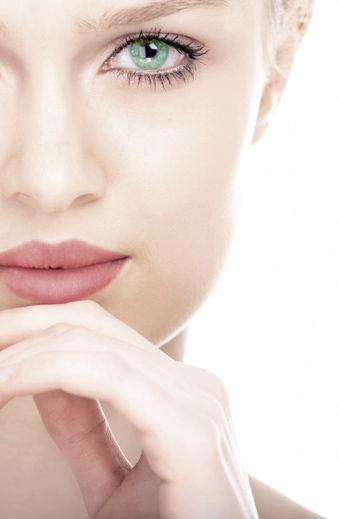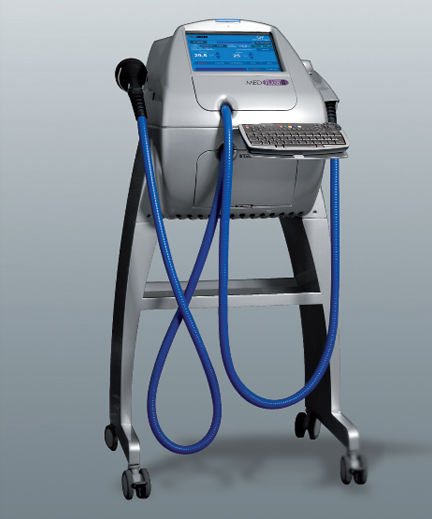 IPL Skin Rejuvenation is an excellent laser treatment that promotes the production of collagen and reduces fine lines. IPL is intense pulsed light. At Eden we use the powerful MedFlash II IPL for maximum treatment effect. In this treatment the light energy is used to heat the upper layers of the skin. This process 'fools' the skin into its repair function, the by product of which is the production of collagen and elastin.
Collagen Remodelling incorporates IPL Treatment. Collagen Remodelling is a dual action anti-aging treatment combines microdermabrasion with a cooling mask, followed by IPL skin rejuvenation and a firming mask.
To make your appointment online select a treatment, therapist and a time that suits you from the menus below. Your appointment will be confirmed by email.  To request an appointment with Susan please call the salon  on 0404 61295. Cancellations: 24 hour notice required, otherwise treatments will be charged at full price.  We look forward to seeing you at Eden.