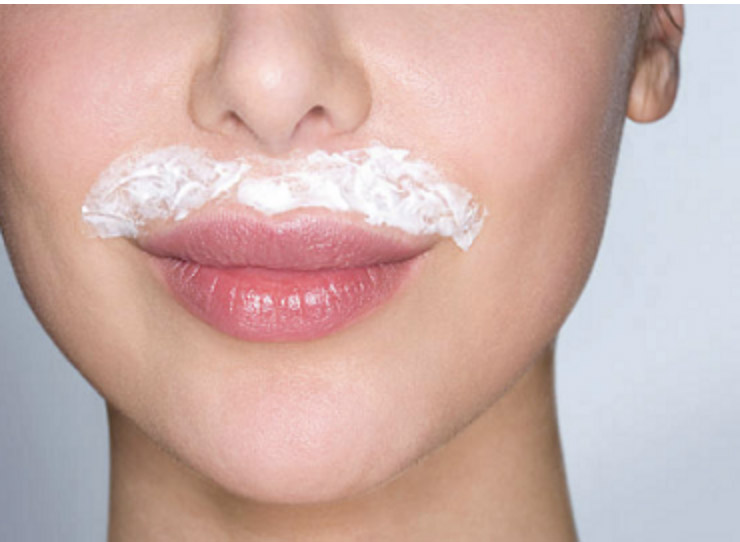 Bleaching facial hair is ideal for those who have a small amount of dark hair over the lip which does not warrant waxing or laser hair removal. It is also ideal for younger clients and teenager who may be self conscious about lip hair but are not old enough for more invasive treatments.
Bleaching the upper lip a simple "quick fix" which lasts several weeks.
To make your appointment online select a treatment, therapist and a time that suits you from the menus below. Your appointment will be confirmed by email.  To request an appointment with Susan please call the salon  on 0404 61295. Cancellations: 24 hour notice required, otherwise treatments will be charged at full price.  We look forward to seeing you at Eden.