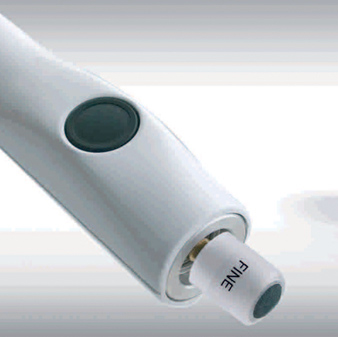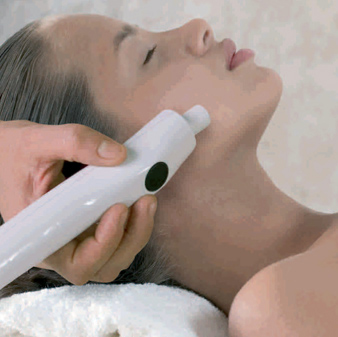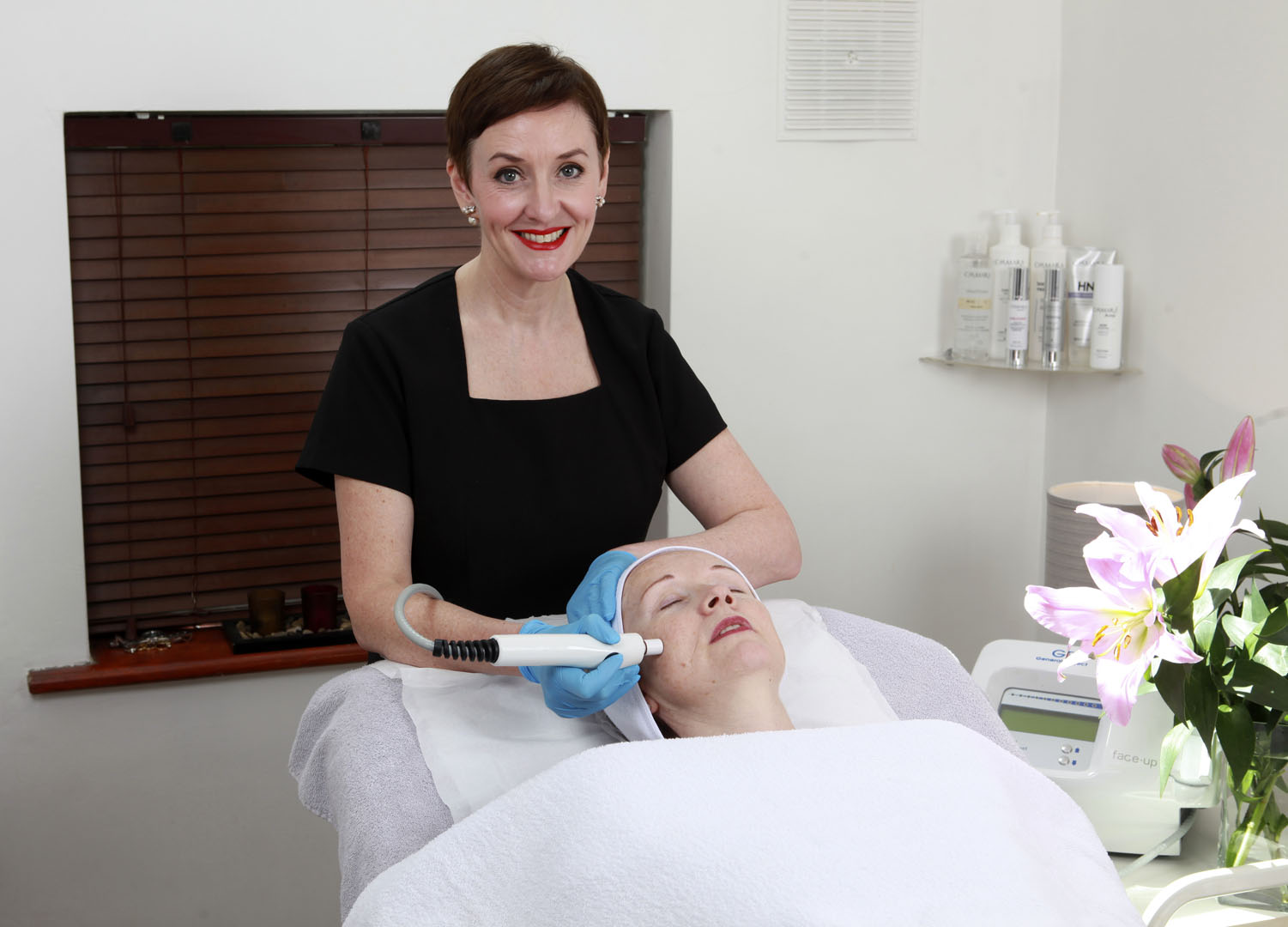 Microdermabrasion reduces the appearance of: fine lines, mild scarring, blackheads, sun damage and uneven skin tones. An excellent treatment for brightening tired, dull skin.
A jet of fine crystals or diamond tipped wand is used to gently exfoliate the upper layer of the epidermis leaving a silky smooth finish. The treatment is totally painless and accelerates the production of collagen and elastin.
Is it suitable for all skin types?
Yes, except extremely sensitive skin. Prior to your treatment your therapist will complete a consultation and assess your skin.
How long does a treatment take?
This depends on the area to be treated, for example the facial area takes approximately 1 hour.
Is a machine used to perform this treatment?
At Eden we use the EcoPeel Microdermabrasion machine, this system has medical device CE approval and is manufactured in Europe in accordance with the EU medical device directive. All our operators have received specialist training on the operation and application of this system.
What about post treatment after care?
Your therapist will discuss specific items of aftercare with you. In general you must avoid sun exposure and wear a good quality sun block with a minimum of SPF 30 (the AFA SPF 30 sun block is recommended). You should also avoid using exfoliating type products directly after the treatment as this may irritate the skin.
To make your appointment online select a treatment, therapist and a time that suits you from the menus below. Your appointment will be confirmed by email.  To request an appointment with Susan please call the salon  on 0404 61295. Cancellations: 24 hour notice required, otherwise treatments will be charged at full price.  We look forward to seeing you at Eden.