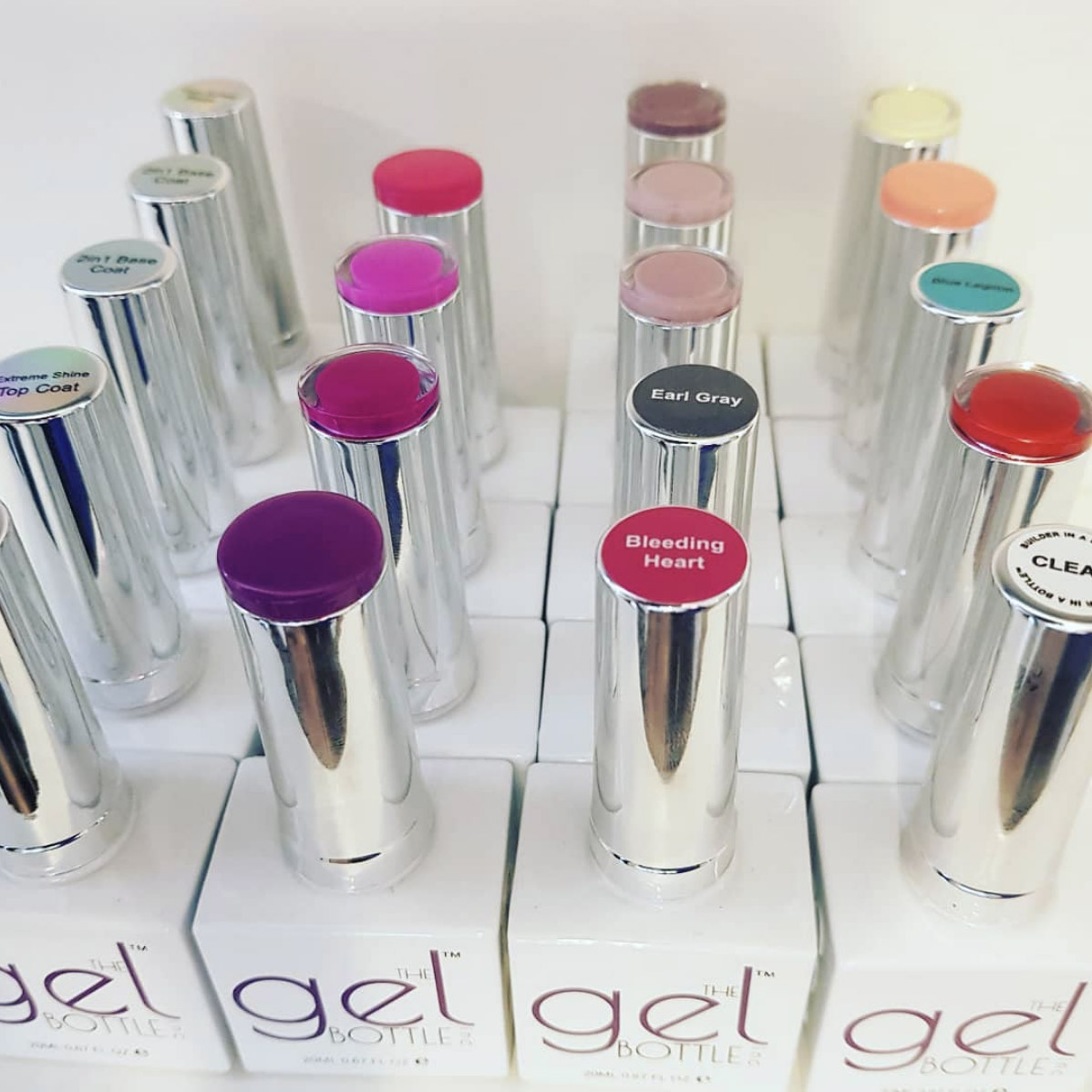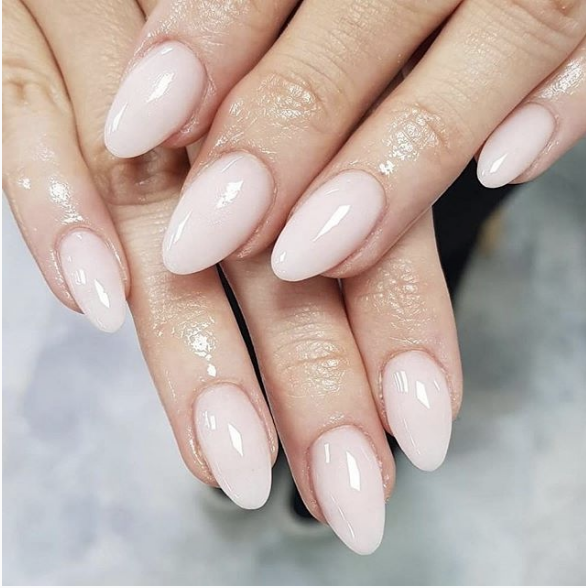 New – Gel Bottle Gel Polish
Gel bottle gel polish contains no toxic chemicals is certified cruelty free and is vegan friendly.It comes in a wonderful array of colours and is pigment rich so colours are vibrant and do not fade. Gel bottle are famous for their base coats and builder in a bottle which protect the nails and encourage growth.
Eden offer an expert range of contemporary nail technologies, products, manicures and pedicures. Choose strong, healthy beautiful nails. Our Nail Bar area can seat two clients, bring a friend and catch up while we transform your nails.
Choose from our range of treatments below.
Shellac
Say goodbye to nicks, chips and smudges. Shellac is a remarkably hard wearing UV3 nail paint for fingers and toes.
Shellac combines the ease of polish with the permanence of gel. It can only be applied professionally in the salon.
Manicures
Let us look after your nails with one of our famous manicures. We offer a number of different manicures depending upon your requirements and nail condition. We have the latest nail polish colours available or go for a classic french manicure finish. The choice is yours.
Pedicures
At Eden you can choose to have a traditional pedicure or the Medi-Pedi which uses an AFA exfoliating peel on your feet to leave them silky smooth
iMedic Massage Chair
You now have the option of enjoying your manicure or pedicure from the luxury of this amazing massage chair. It automatically massages your back & legs while we pamper your fingers and toes!
To make your appointment online select a treatment, therapist and a time that suits you from the menus below. Your appointment will be confirmed by email.  To request an appointment with Susan please call the salon  on 0404 61295. Cancellations: 24 hour notice required, otherwise treatments will be charged at full price.  We look forward to seeing you at Eden.