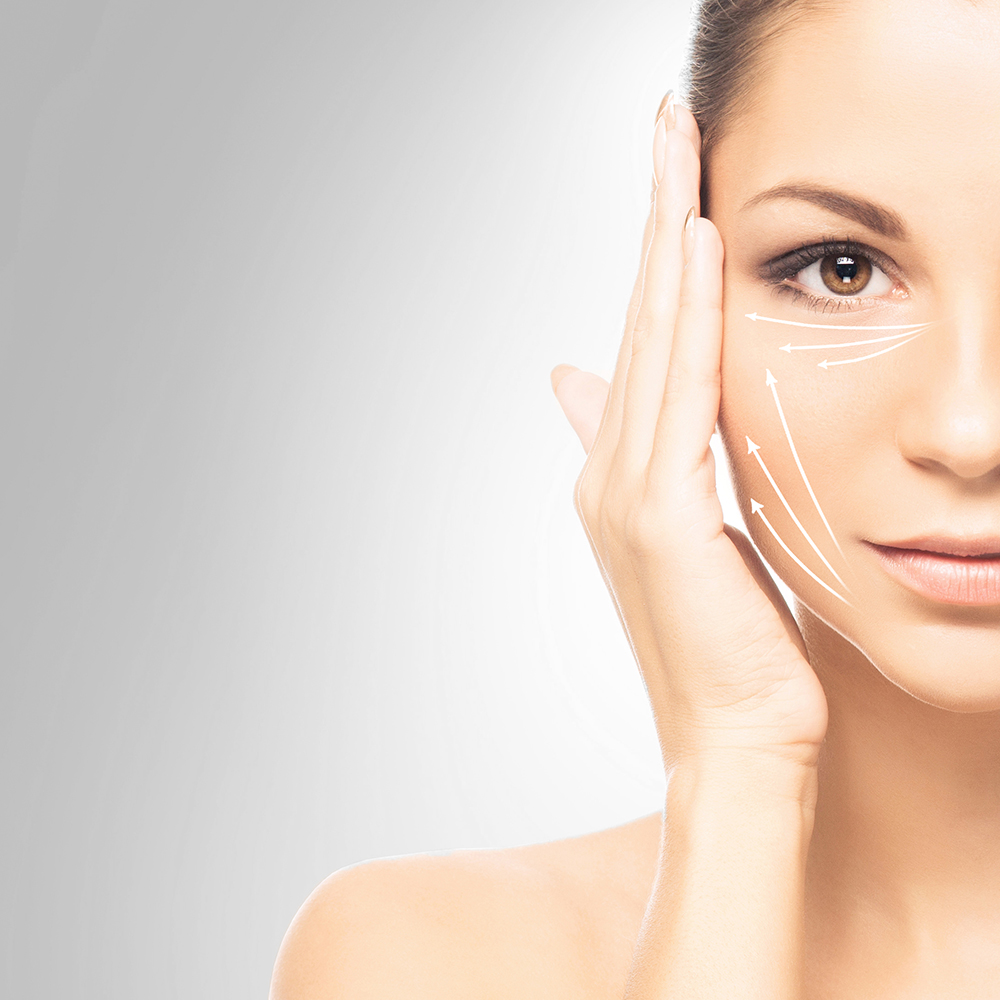 Look wonderful again. Look like you.
A good night's sleep? Or our expert anti-aging treatments? Simply look fresh and relaxed with the subtlest of help.
At Eden we have sourced the most innovative treatments and advanced skincare products to ensure we offer our clients the latest in anti ageing treatments. We offer Cosmetic Injectables and our practitioner is a highly qualified doctor with extensive experience specifically in this field.  Our AFA Cosmecuticle range contains patented ingredients and was clinically tested for 4 years by US dermatologists. We offer the Face Up Microdermabrasion system which is exclusive to Eden in Ireland and have trained with Italian dermatologists to ensure our MicroNeedling treatment is first class. We offer medical grade IPL and brought LED Mask Therapy to Ireland. So whether you want a course of rejuvenating treatments or advice on the most active home care products our therapists can advise and help you to look like you again. At Eden Beauty Salon we tailor each course of treatments to suit your skin type and what you wish to achieve.  Book a consultation and your therapist will advise on the best course of treatments for you.
Here are two of our most popular Anti Aging Treatments
Collagen Remodelling
Collagen Remodelling incorporates IPL Treatment. Collagen Remodelling is a dual action anti-aging treatment combines microdermabrasion with a cooling mask, followed by IPL skin rejuvenation and a firming mask.
Genie – Take 10 Non Surgical Face Lift.
The most powerful non surgical face lift treatment available. This treatment developed, by a UK consultant, re-educates muscles increasing muscle tone, firming skin, reduces fine line and re-defines the jaw line.
To make your appointment online select a treatment, therapist and a time that suits you from the menus below. Your appointment will be confirmed by email.  To request an appointment with Susan please call the salon  on 0404 61295. Cancellations: 24 hour notice required, otherwise treatments will be charged at full price.  We look forward to seeing you at Eden.