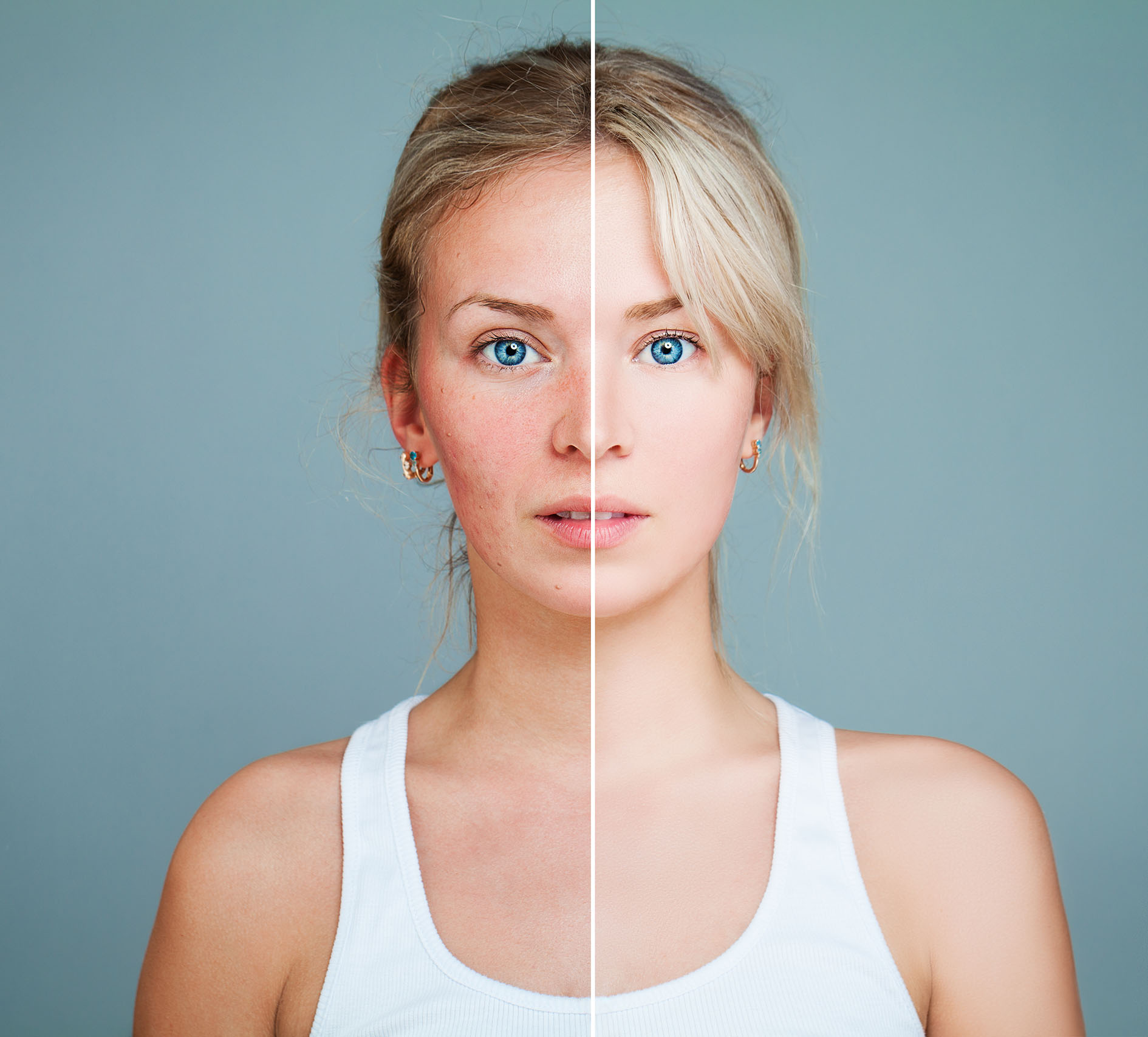 Rosacea is one of the most common skin conditions in Ireland, Celtic skin is particularly prone to it and it can present with anything from mild flushing to severe redness, outbreaks and swelling. As rosacea presents with such a wide variety of symptoms and severity of the condition can vary wildly between clients we strongly advise booking a skin consultation to allow one of our experienced skincare specialist to advise you on  treatments and products which will be of specific benefit to you.
Treatments offered are tailored to the individual and can include:
IPL – Intense Pulse LightLaser Therapy,   Skin Peels,  LED Light Therapy,  Vein Wave Treatment
Book a Consultation with any of our expert therapists who can advise on the best course of Rosacea Treatments for your skin.
To make your appointment online select a treatment, therapist and a time that suits you from the menus below. Your appointment will be confirmed by email.  To request an appointment with Susan please call the salon  on 0404 61295. Cancellations: 24 hour notice required, otherwise treatments will be charged at full price.  We look forward to seeing you at Eden.