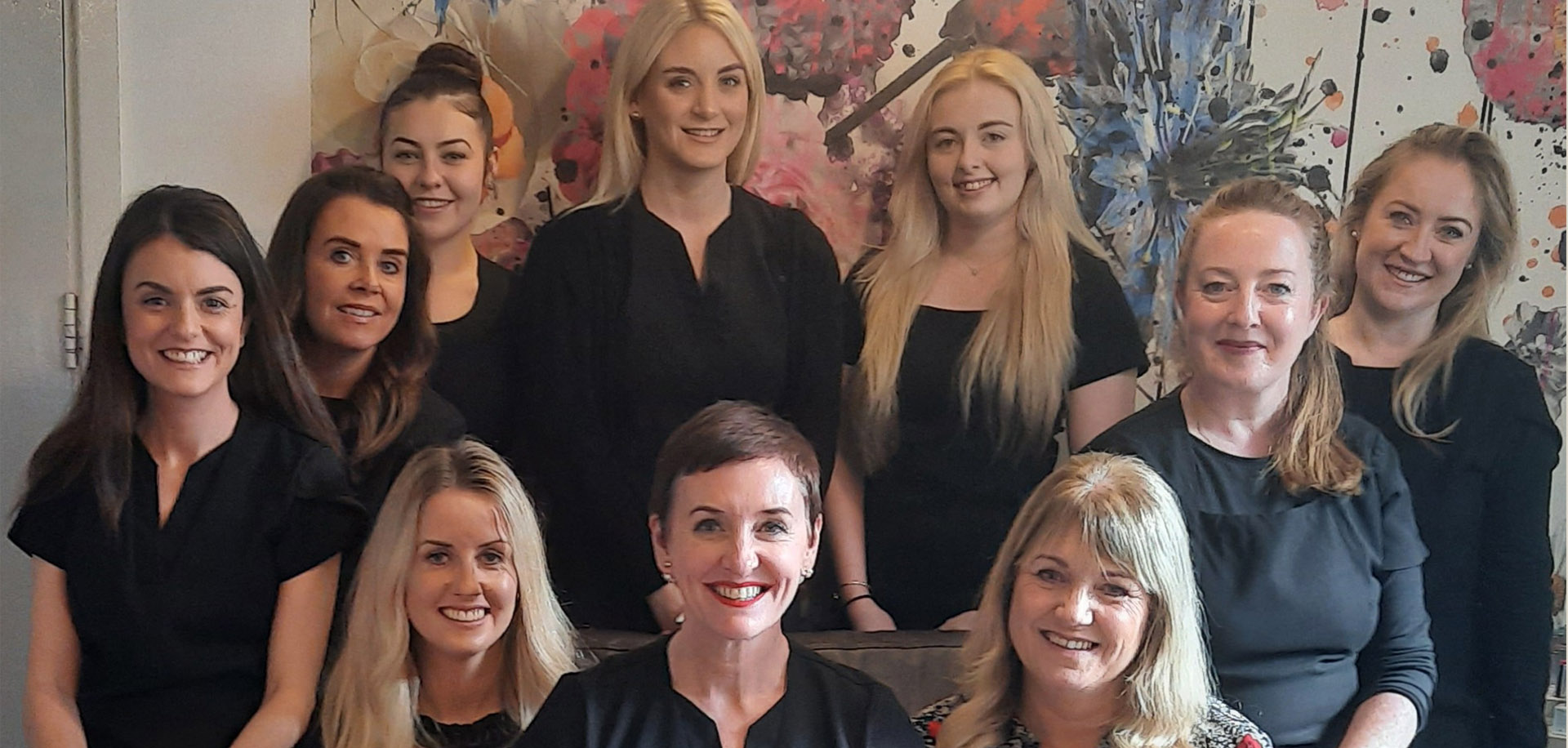 Since 2001, we have built our business on expertise, trust and friendship. Working with skin problems is of special interest to us because we can improve both our clients' appearance and their quality of life. We have a real rapport with our clients. That's why, year after year, they come back to Eden.
Word of our ability in this area has spread; some of our clients travel for treatment at Eden. Eden are also among the first to offer some procedures, and we now train other therapists. We are a skin clinic in the most professional sense of the term. Check our our wonderful expert team below.
We also stock a range of skincare products which we personally source from Casmara, AFA Skincare, Cerepharma and BP Dermaceuticals . Buy in salon or view our skincare range online
Browse through our range of treatments and book online, or give us a call for advice on your treatment choice.