Face
Rediscover Soft, clear and beautiful skin with a tailored treatment plan.
Providing a whole range of relaxing, rejuvenating and specialised face treatments for all skin types mean we have the treatment that's just right for you.  From luxurious tailored Casmara Facials to advanced eyebrow embroidery, we have specialist expertise and the latest treatments.  For problem skin, check out our Skin Clinic Services.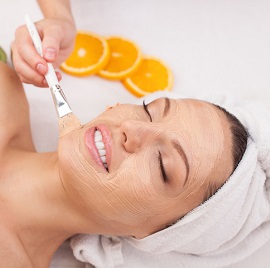 Facial Peels
The AFA Amino Acid Facial Peel programme is exclusive to
Eden and exfoliate the skin deeply yet gently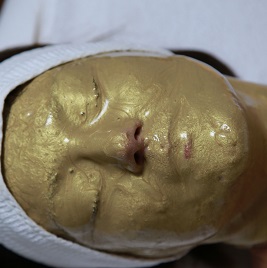 Facials by Casmara
Select a rejuvenating facial from our innovative and original Casmara range of natural ampule serums and algae masks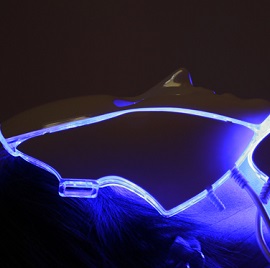 Skin Conditions
When it comes to specialist skin care, our experience is vast. Rediscover supple, healthy skin, rediscover you.
Makeup
You choose the occasion and wpge will tailor your look to suit. Choose from full makeup application or a make up lesson.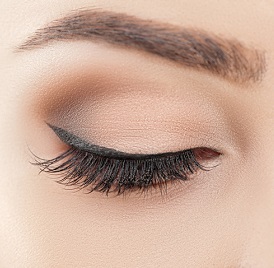 Eyebrows & Eyelashes
Eyes are the windows to the soul. Eyelashes and add drama and compliment your features.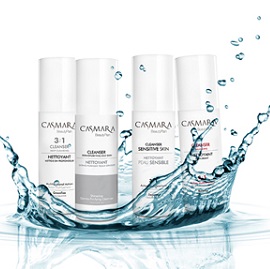 Skincare Products
We have carefully sourced only the best in Camara and AFA Skin Care Products for you to buy online