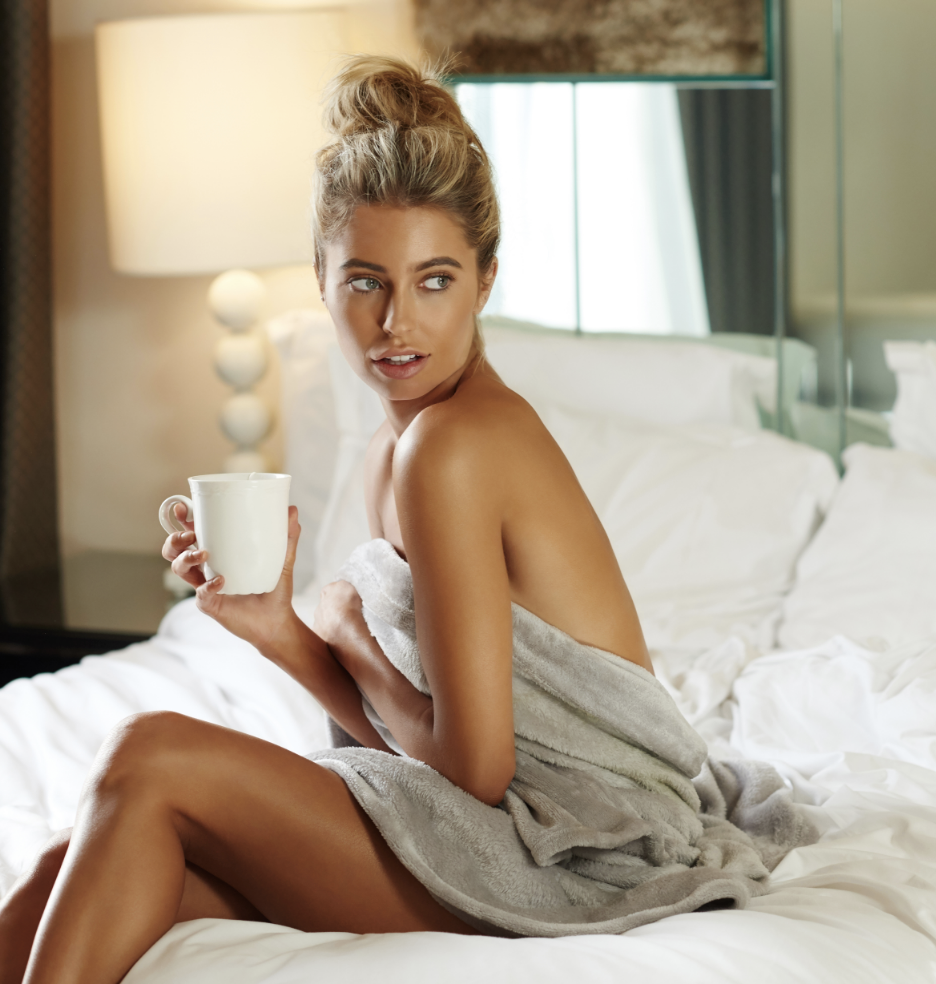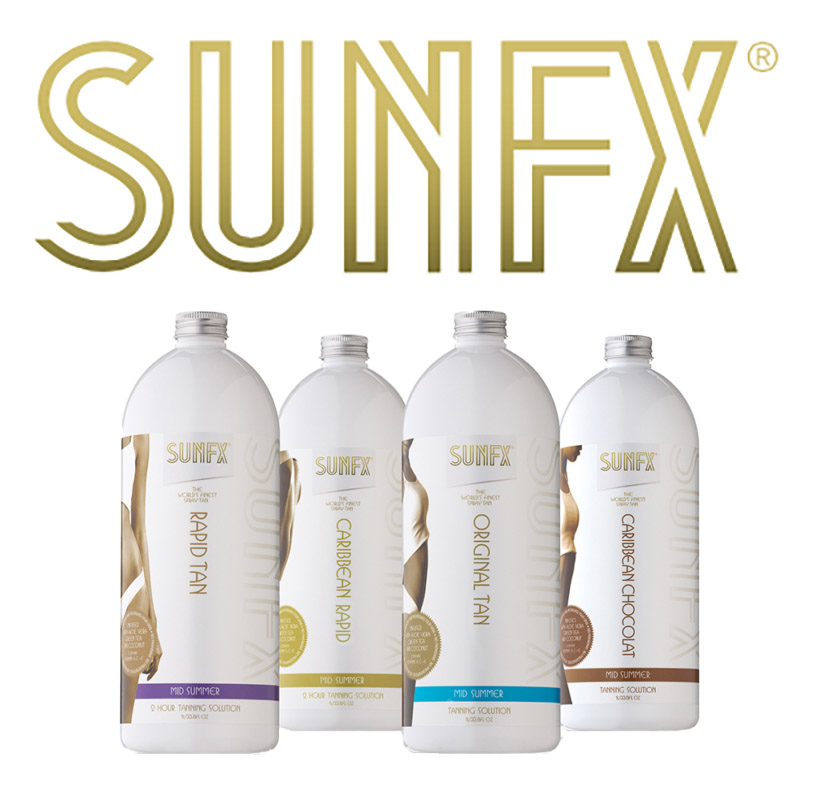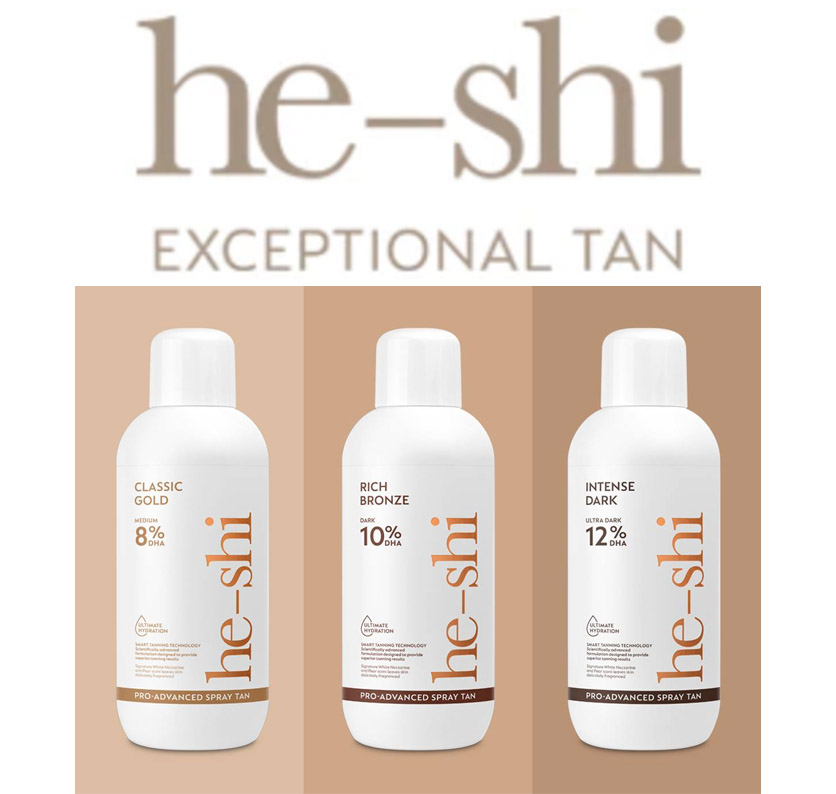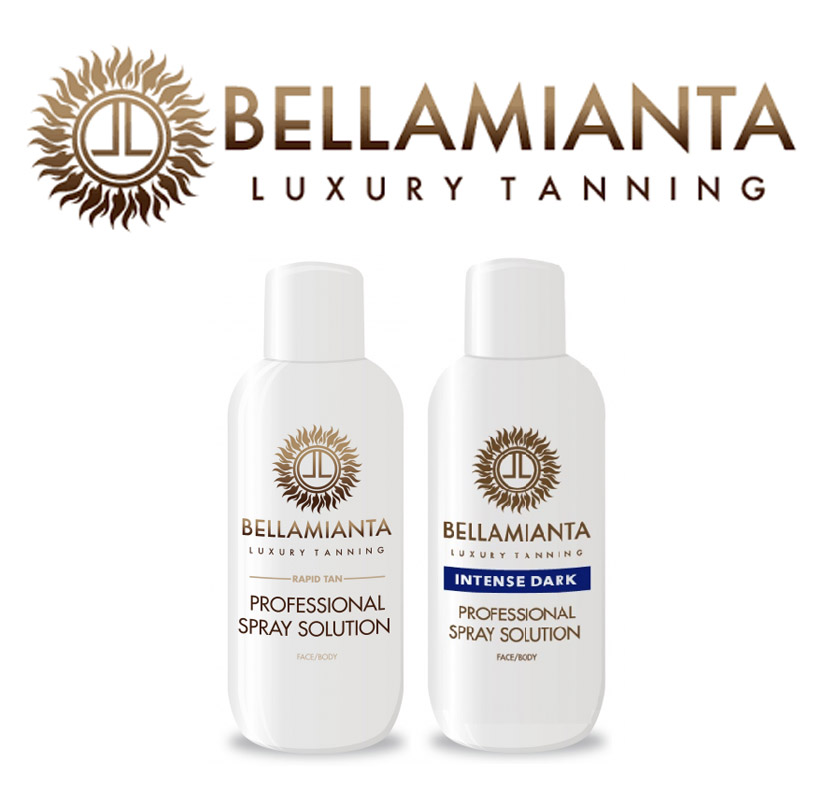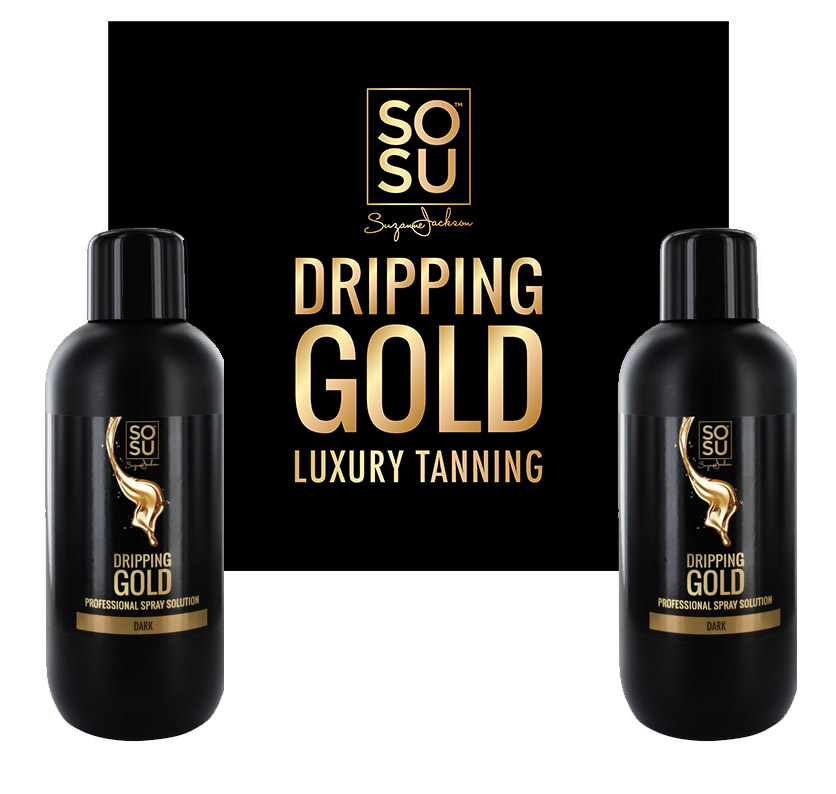 Tanning
Nothing looks as good as a beautiful golden tan but unfortunately the only safe tan is a fake tan. With this in mind Eden has sourced tan's for every skin type.
Most take from 5 minutes to apply, then shower and in only 8 hours you will be left with an unbelievable tan that will last between 5 – 10 days depending on skin type.
Looking for the perfect tan for you?
If you like a beautiful golden tan Sun FX is the one for you.
If you want a darker more exotic look then HeShi will give you that just off the beach look.
If you want a sun kissed look then the natural, organic Karora tan is the best option. It has no chemicals and is ideal for sensitive skin.
The deep rich tone of DRIPPING GOLD Professional Tan will leave skin gorgeously golden for 5-7 days whilst the skin-loving natural extracts of Chamomile and Goji Berry will provide a streak-free finish, fuss-free fade and fierce golden glow.
Before your tan
We recommend you cleanse and exfoliate your body, we can do this for you with our exfoliating body scrub (treatment available separately). Pay attention to rough skin areas like knees, elbows, ankles, heels and the tops of your feet. This will ensure the best possible result from your spray tan by eliminating the top layers of dry and dead skin. It is also best to wax or shave at least 24 hours prior and avoid the use of deodorants, moisturisers, perfume and make-up that may inhibit the effectiveness of the tanning solution.
It is recommended that you wear loose and comfortable dark clothing when you go to get your spray tan. The tanning solution will not stain clothing in most cases and any slight rub-off should come out in the wash. However, some staining may occur on some light coloured leather, acrylic or other sensitive fabrics. The application of the tanning solution takes around 5 minutes and feels touch dry almost immediately. The tan will develop within the first 2-3 hours.
For the best possible results, you should avoid the following within the first 5 hours after application: Water Saunas / Spas Physical Exercise / Sweating Swimming Tight Fitting Clothing When getting your Spray on sun tan you may wear as little as you like or a full bathing suit. Most people wear just a G-String but this is a personal choice. All our therapists are fully trained to operate in a discreet manner and fully respect client confidentially.
To make your appointment online select a treatment, therapist and a time that suits you from the menus below. Your appointment will be confirmed by email.  To request an appointment with Susan please call the salon  on 0404 61295. Cancellations: 24 hour notice required, otherwise treatments will be charged at full price.  We look forward to seeing you at Eden.
Universal Contour Body Wrap
This body wrap is one of our most popular treatments, due to its amazing inch loss results!  The Universal Contour Body Wrap is the original dead sea mud body wrap that provides inch loss and detoxification in one treatment.
A course of three is recommended for maximum inch loss,  an advance booking deposit is required.