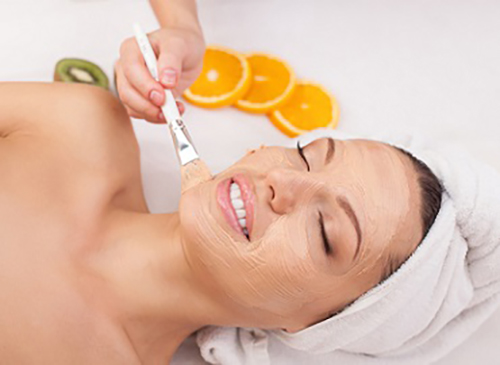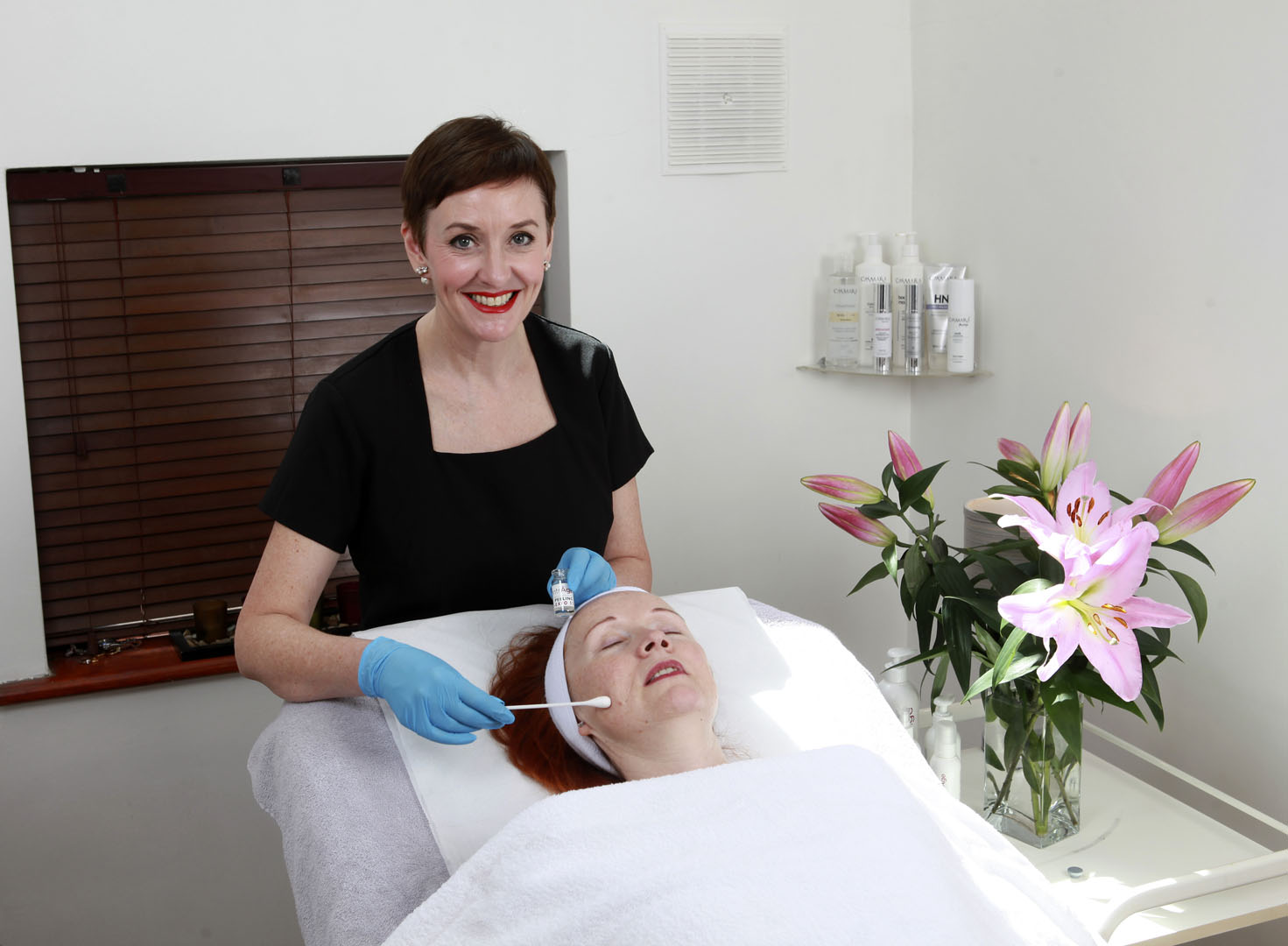 Amino Acid Facial Peels exfoliate the skin deeply yet gently. Rich in antioxidants, they help the skin retain moisture for a soft, supple look and feel; help to reduce fine lines and wrinkles and rejuvenate dry, sun damaged skin. AFA's also relieve a range of skin conditions, particularly acne, rosacea and pigmentation.
Developed by American dermatologists, the AFA skincare programme is exclusive to Eden in Ireland. We offer gentle but highly effective facial peels in the salon and stock exceptional AFA home-care products for safe but transformative effects. Your Eden therapists will advise on which treatment is right for you.
Why use AFAs?….. In a word appearance; AFAs can be used to:
Reduce fine lines and wrinkles
Reduce photo pigmentation damage
Remove mild scarring
Improve mild acne conditions
Improve the general health, tone & texture of the skin
To reduce high facial colour
What is the AFA Skincare Program?
This easy to follow program consists of a combination of home care with in-salon facial peels. The specific in-salon peel strength and home care product used is dependent upon your skin's condition. Typically, you start on the AFA Mild Gel, your therapist may suggest the use of the AFA Plus Gel after 4 to 8 weeks. The in-salon facials consist of the controlled application of more powerful Gels that will accelerate the results. After an initial six facials, a monthly 'top-up' facial is generally recommended.
Interested in stocking AFAs in your salon? Come and talk to us.
To make your appointment online select a treatment, therapist and a time that suits you from the menus below. Your appointment will be confirmed by email.  To request an appointment with Susan please call the salon  on 0404 61295. Cancellations: 24 hour notice required, otherwise treatments will be charged at full price.  We look forward to seeing you at Eden.