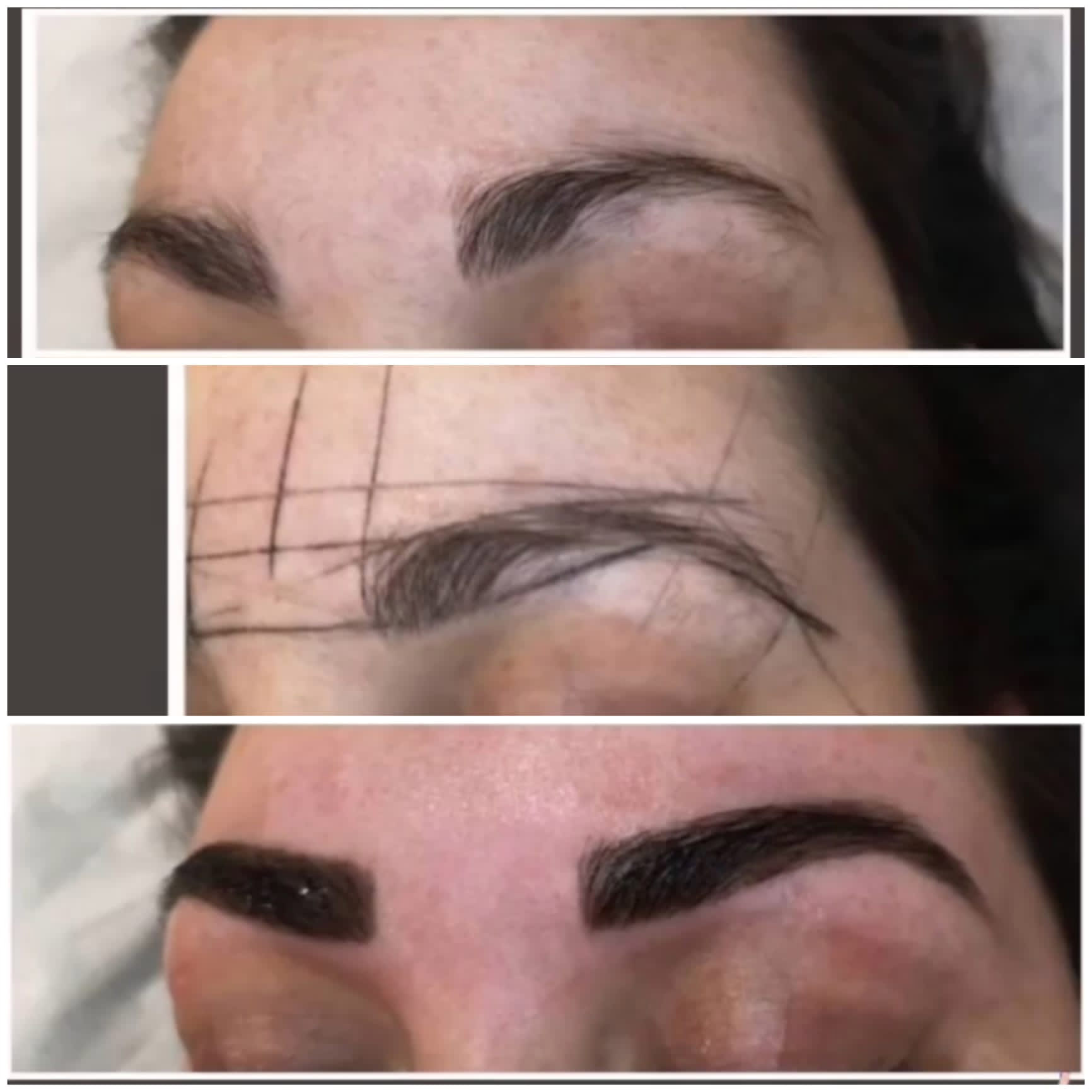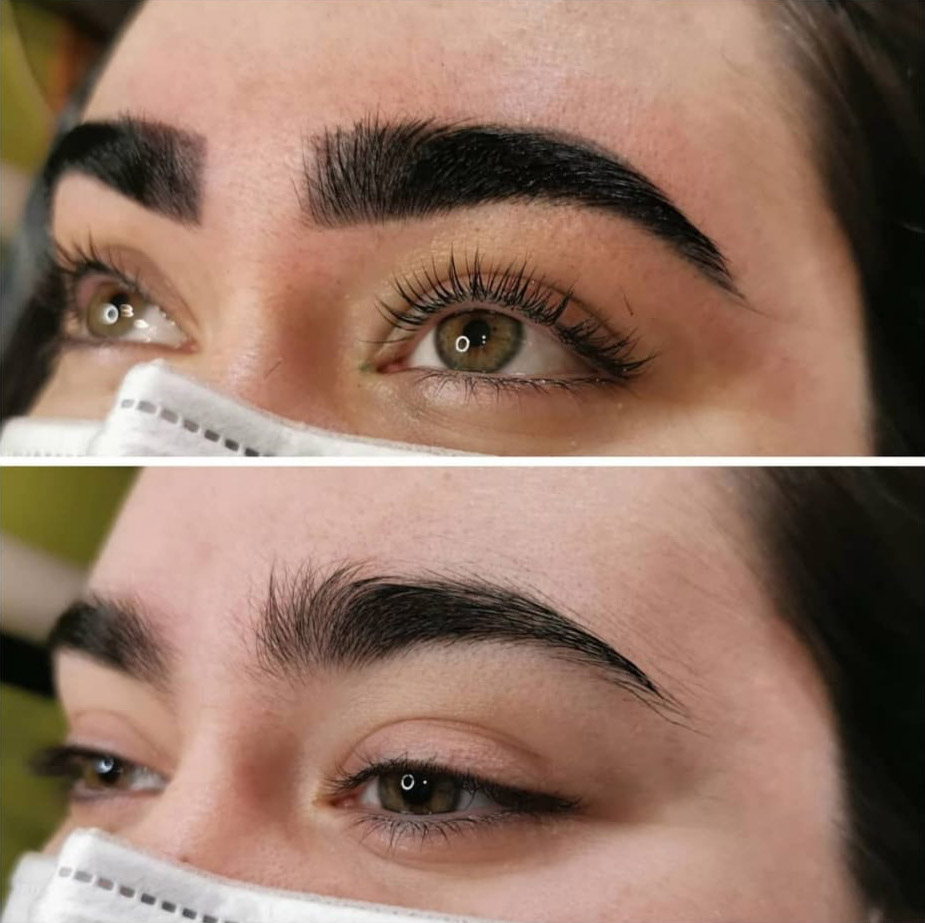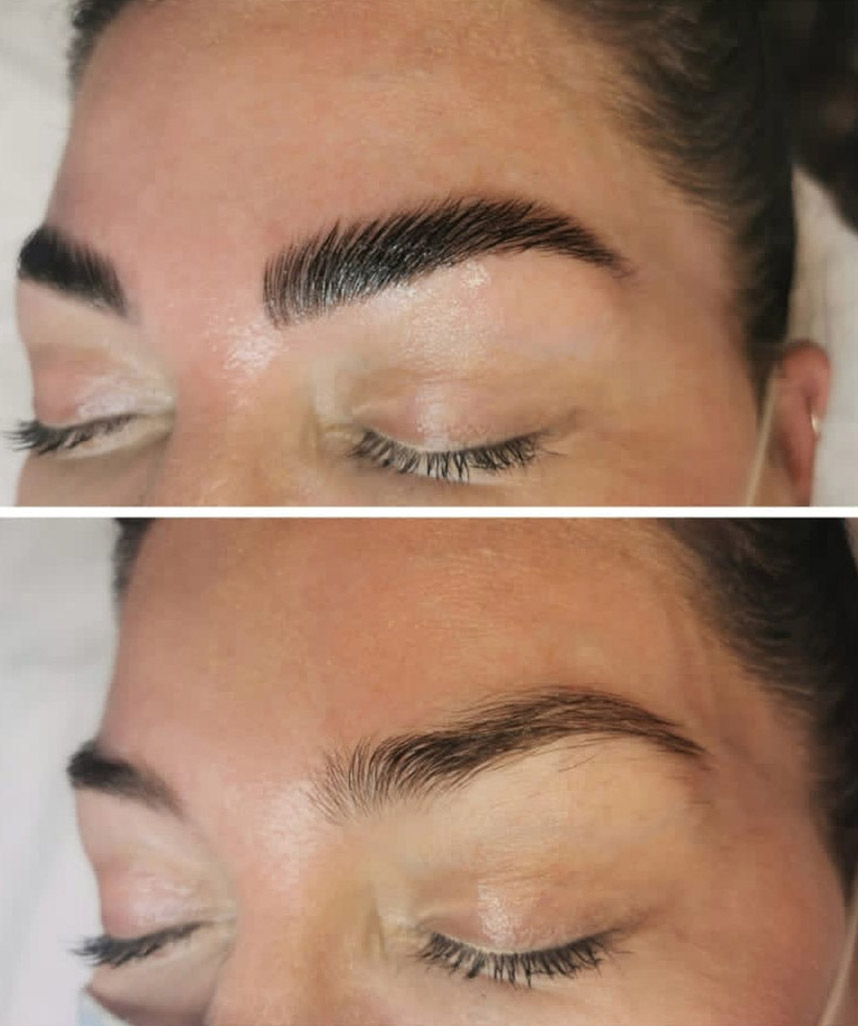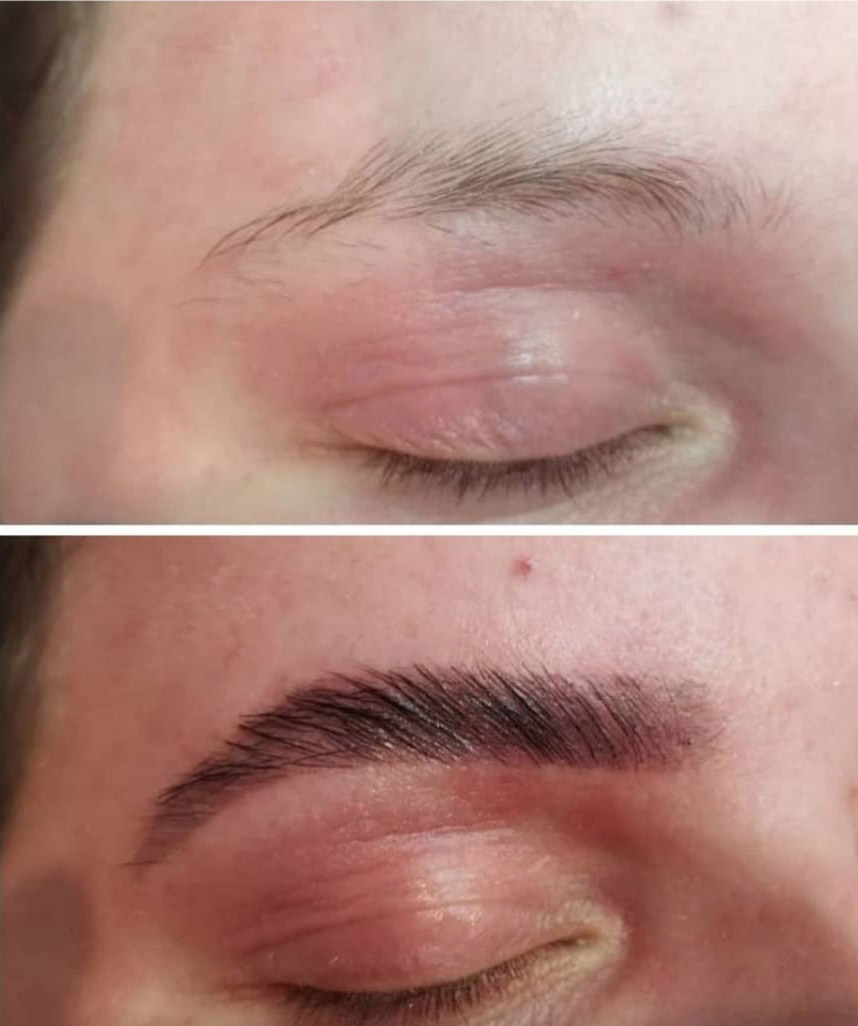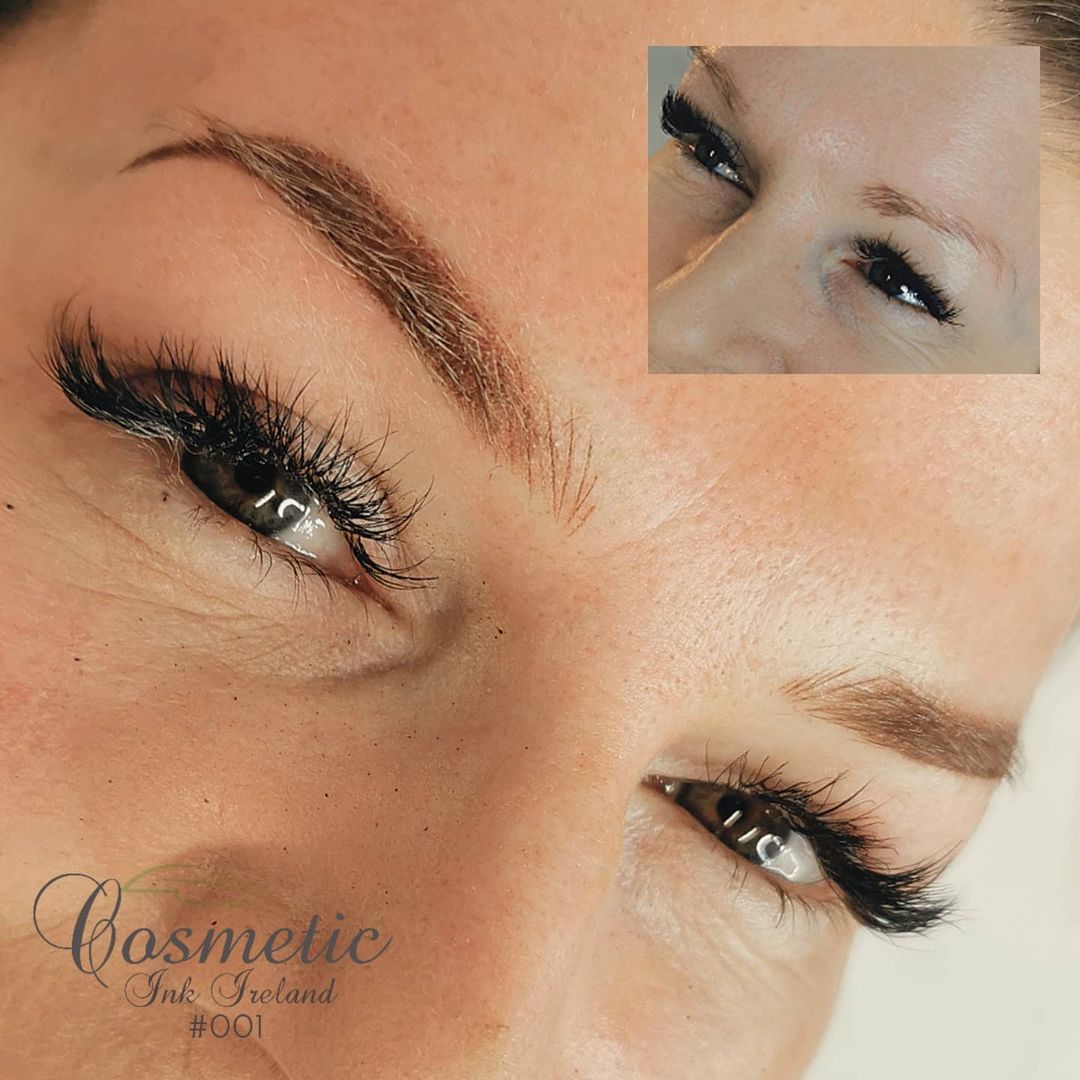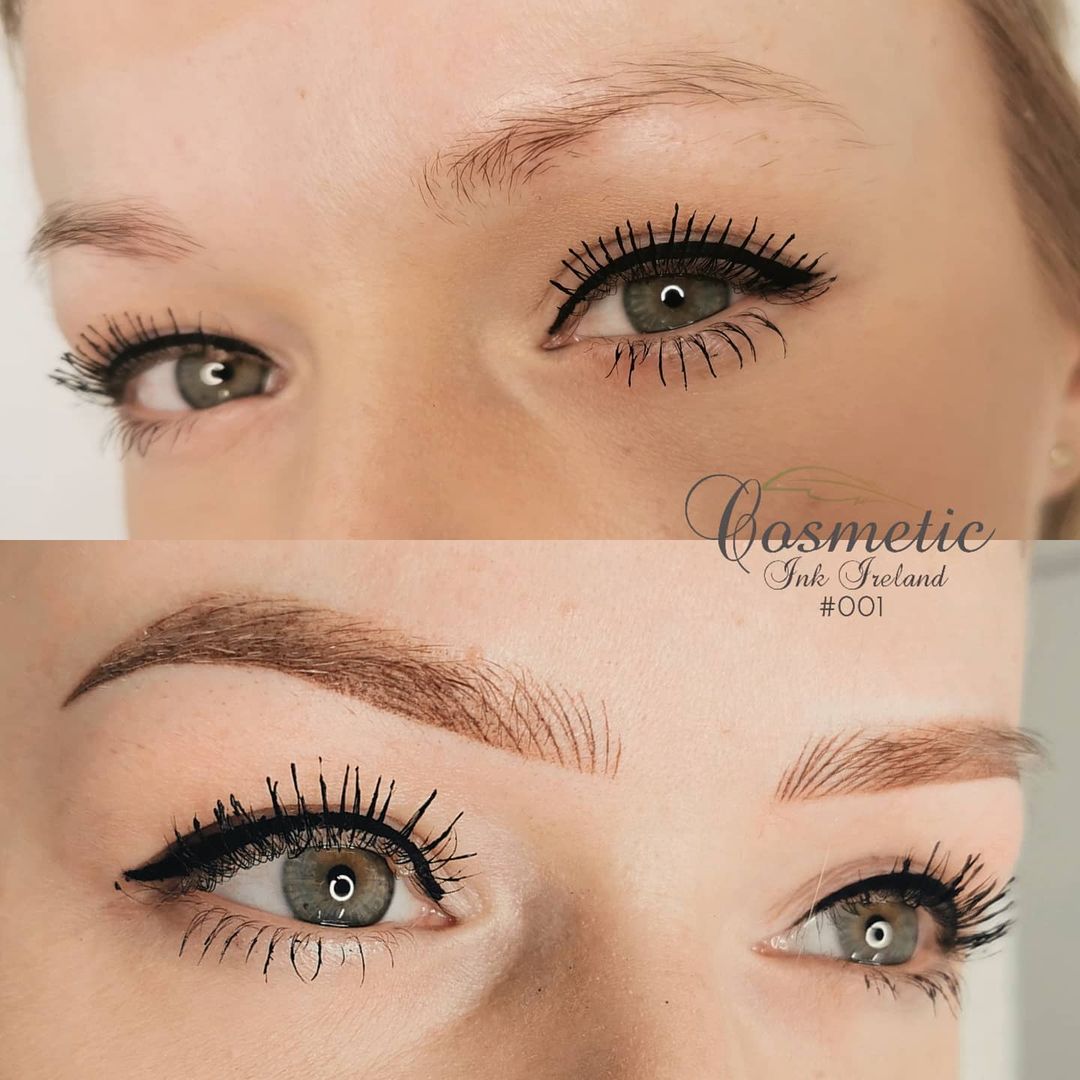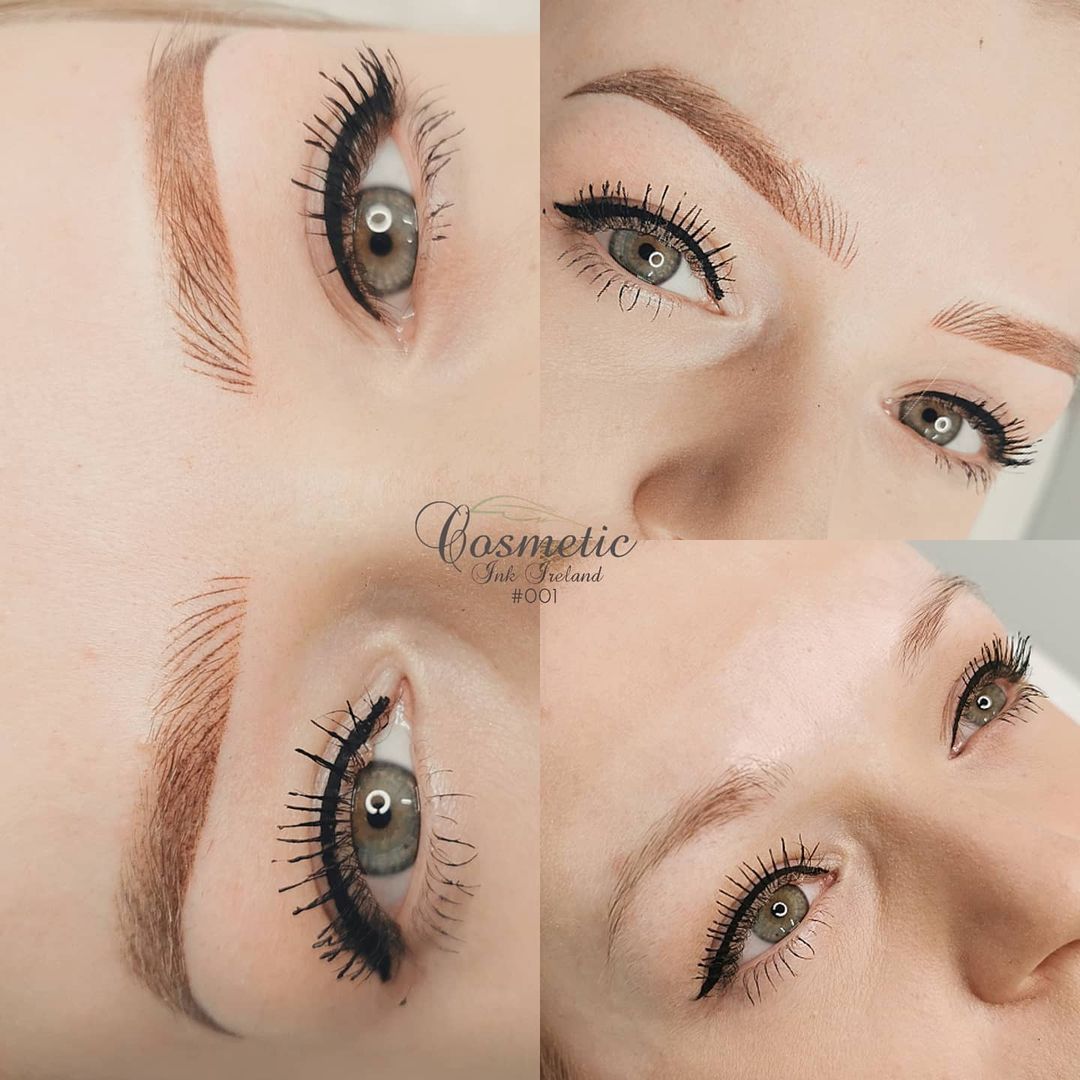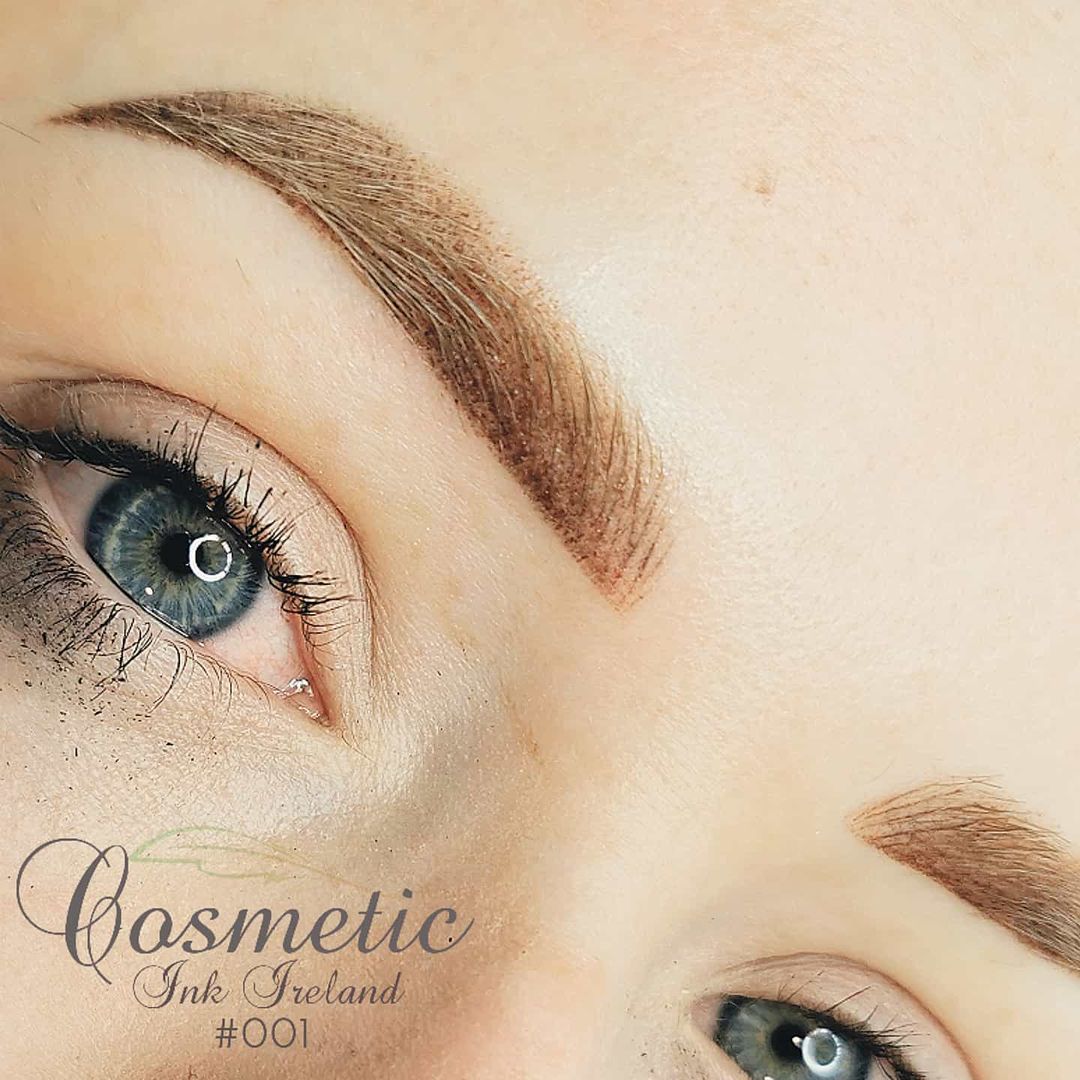 Eyebrows frame a face. Frame it beautifully at Eden
Eyelashes and eyebrows add drama and compliment your features. At Eden, we expertly shape, extend and embroider to bring out your beauty. Choose from our range of Lash and Brow treatments below.
Pro Brows
This is an Advanced Brow Design Treatment that combines Tinting, Waxing, Threading, Trimming, Tweezing and Mineral Make-Up to create the perfect Brow! Pro Brows is more than just shaping the brows,it is the art of sculpting the perfect brow and customising a different look for each client, depending on your preferences, face shape & eye shape.
Henna Precision Brows
Henna precision brows is a high definition treatment using precise measurements and natural henna to achieve a shapely Brow filled in with rich colour. It is gentler on the Brow than classic tint as it doesn't use ammonia to activate the colour. The henna stains the skin as well as penetrates in to the hair, which lasts longer than classic tinting.
Brow Lamination
Brow lamination is a treatment where the brows are lifted and set in an upward and outward position, and finished with a tint. This process is great for downward pointing, long, unruly and unshapely brows. It creates a new, fuller shape and helps to fill in sparse areas.
Eyebrow / Eyelash Tinting & Shaping
A patch test is required before tinting, drop in anytime for your patch test no appointment necessary.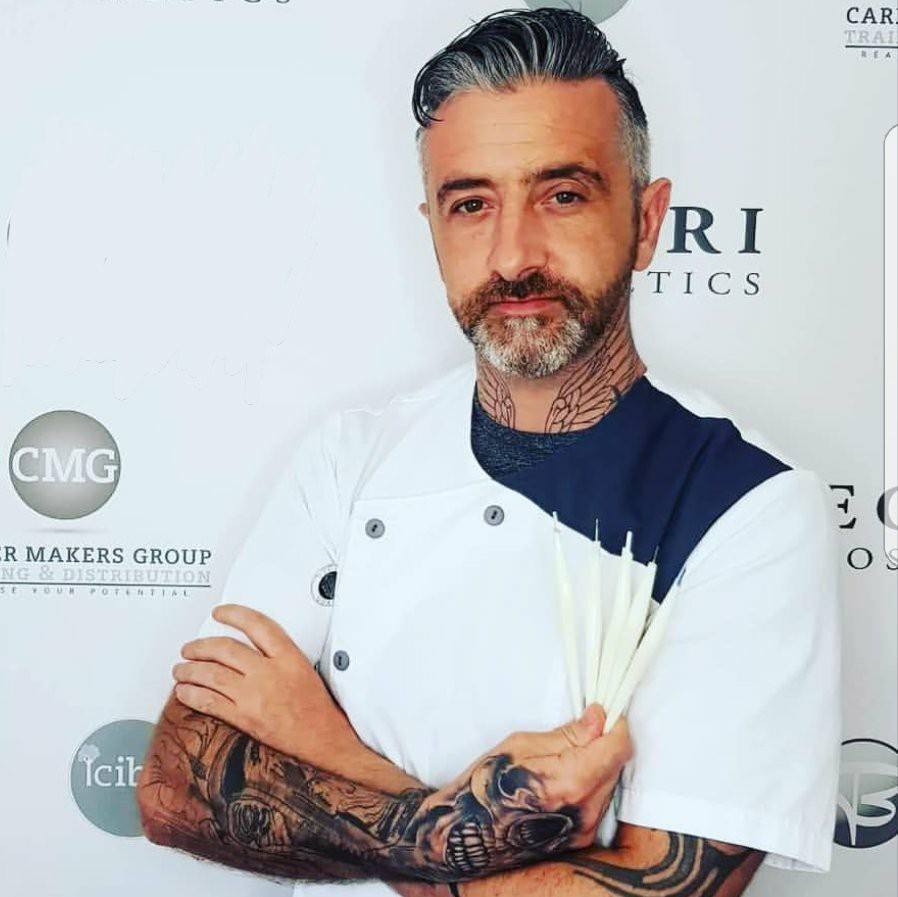 To make your appointment online select a treatment, therapist and a time that suits you from the menus below. Your appointment will be confirmed by email.  To request an appointment with Susan please call the salon  on 0404 61295. Cancellations: 24 hour notice required, otherwise treatments will be charged at full price.  We look forward to seeing you at Eden.