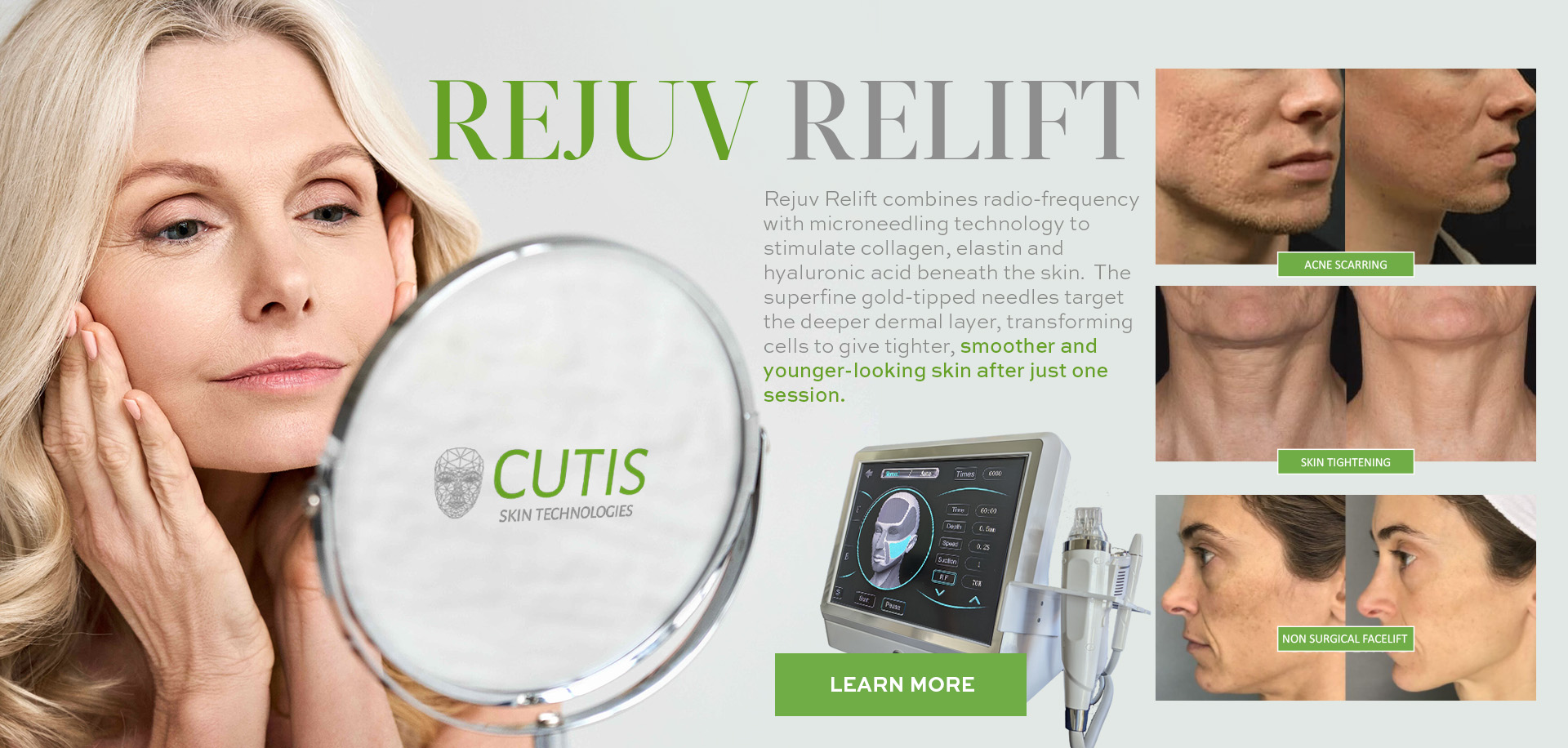 What Is Rejuv ReLift?
Rejuv ReLift combines radio-frequency with microneedling technology to stimulate collagen, elastin and hyaluronic acid beneath the skin. The superfine gold-tipped needles target the deeper dermal layer, transforming cells to give tighter, smoother and younger-looking skin after just one session.
Rejuv ReLift has…
· Gold-tipped radio frequency (RF) micro-needles
· Single device, multiple indications
· RF Acne removal
· Unique treatment cooling handle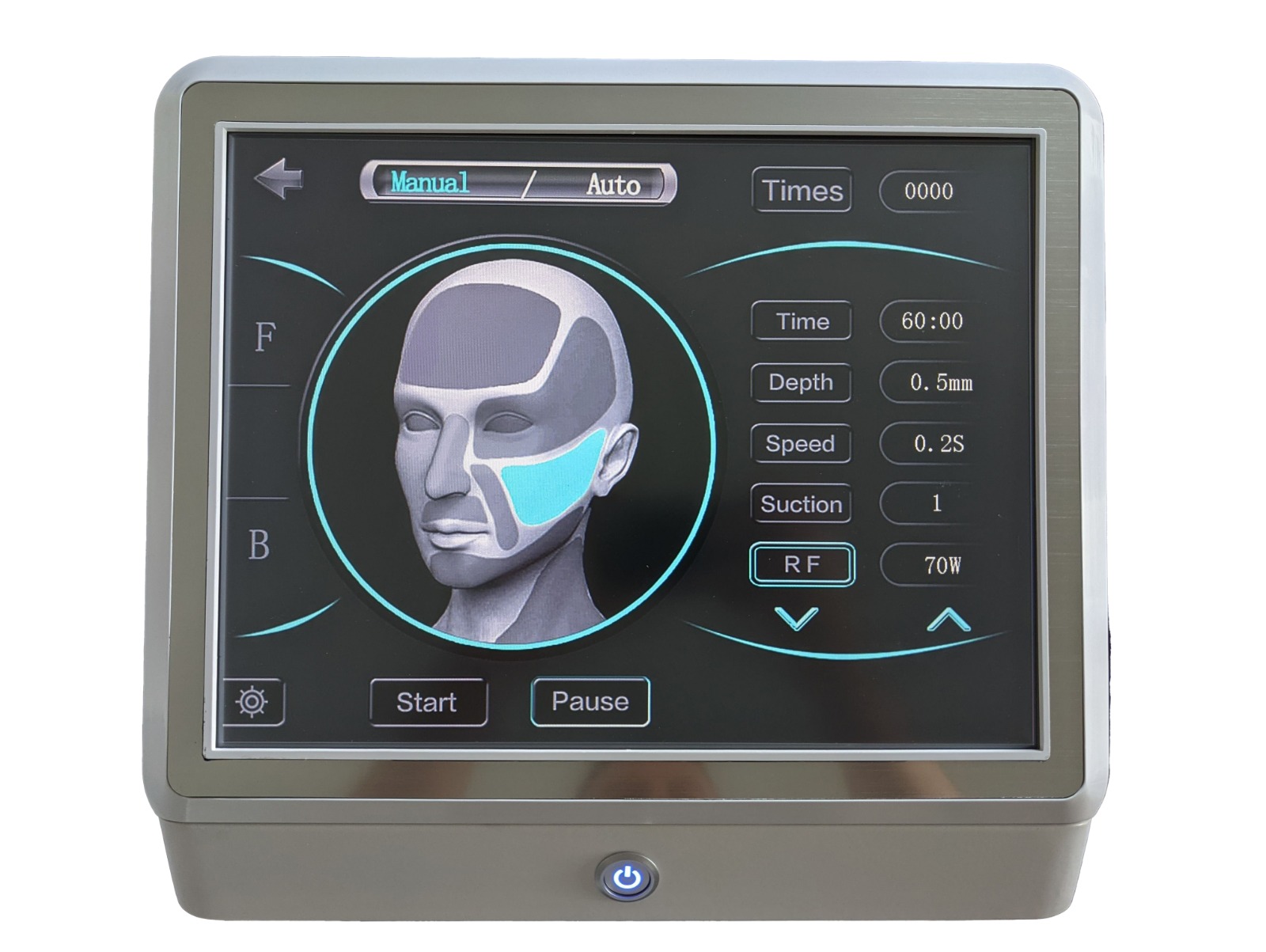 BIOLOGICAL PROTOCOLS FOR MICRONEEDLING
It is increasingly common to meet customers who demand results from cosmetic-medical procedures which are achieved by using less invasive techniques.
To respond to this growing demand, Casmara presents the Activator Pen within its new Professional Advance Technology category, accompanied by a new line of highly effective biological protocols to be used synergistically with the microneedling technique.
What is microneedling?
It is a minimally invasive but very effective technique which makes micropunctures in the skin in a safe and controlled way. The results are effective and visible from the first session, as it allows the active ingredients to pass into the deep layers of the skin, while it activates the cell regeneration mechanisms and induces collagen and elastin formation.
What are the biological ampoules?
They are concentrates which have been especially designed for transcutaneous application. They contain 100% active ingredients (they do not contain any additives such as preservatives or perfume). and they are sterile to remove the risk of infection and to ensure the safety of the transcutaneous application.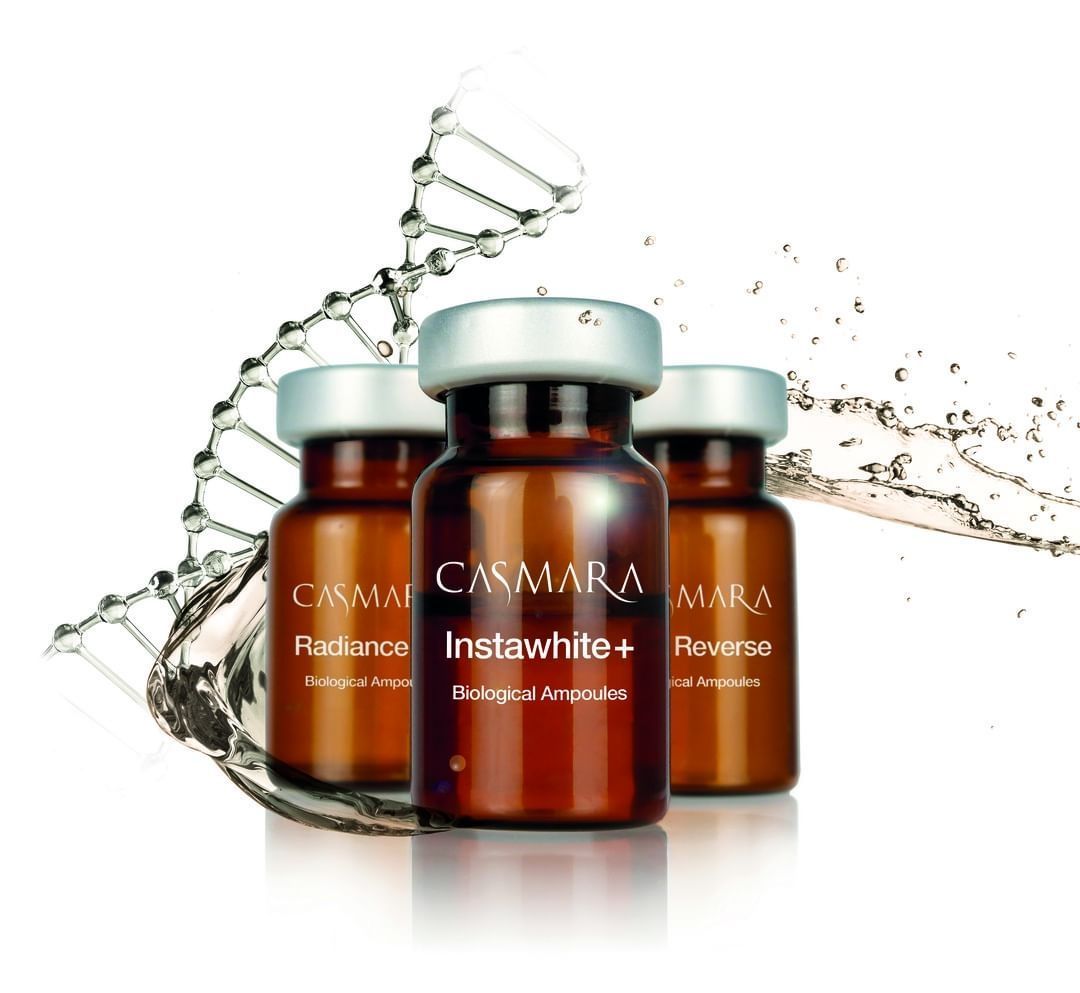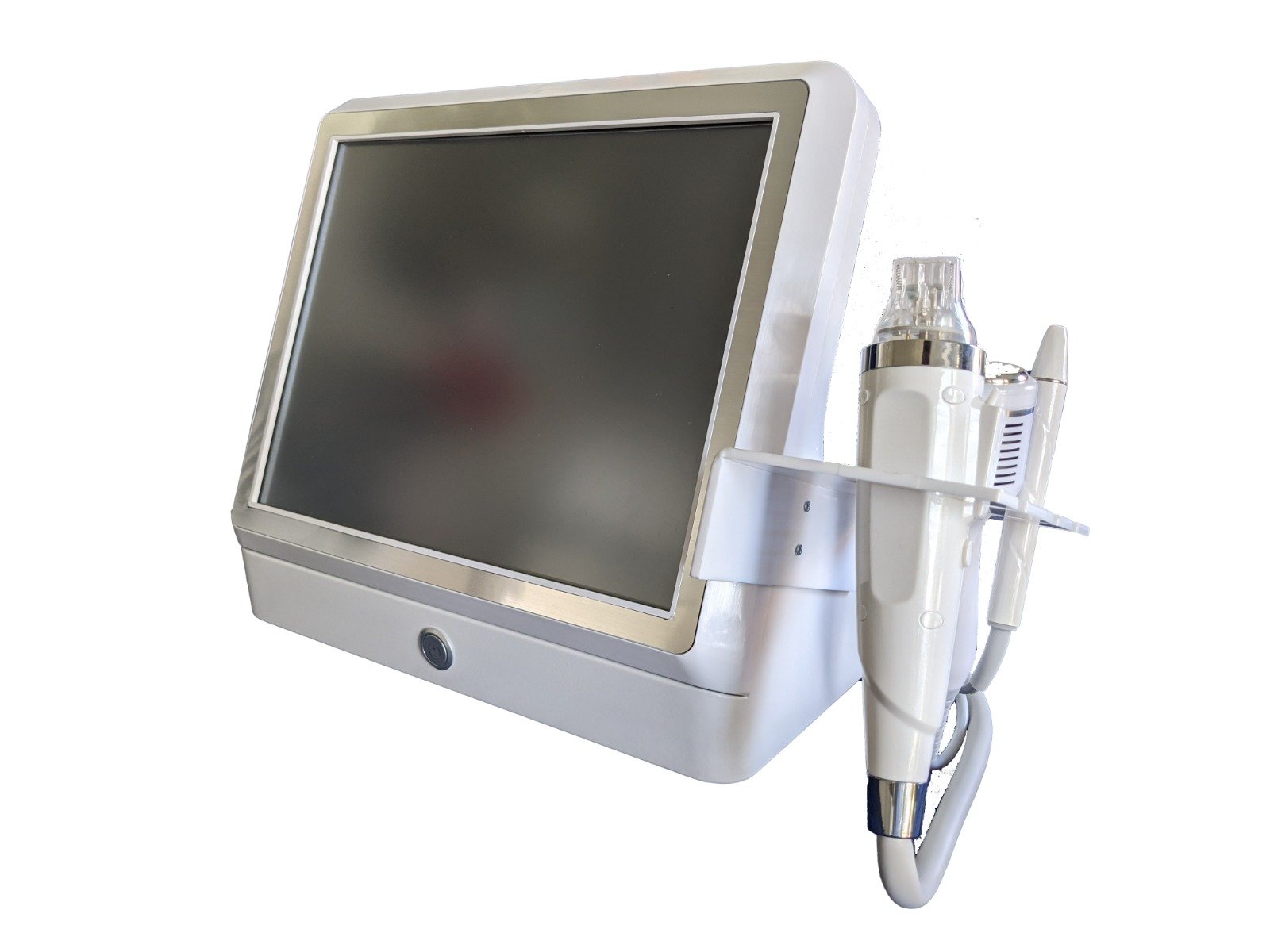 Treatment areas
· Facial rejuvenation
· Non-surgical facelift
· Smoothen stretch marks
· Brighten and lighten dull skin
· Reduce acne and other scars
· Reverses the signs of ageing
To enquire about Eden Skincare Products for your Salon
Contact Susan on 087 213 1421, or complete the enquiry form below and we will get back to you!