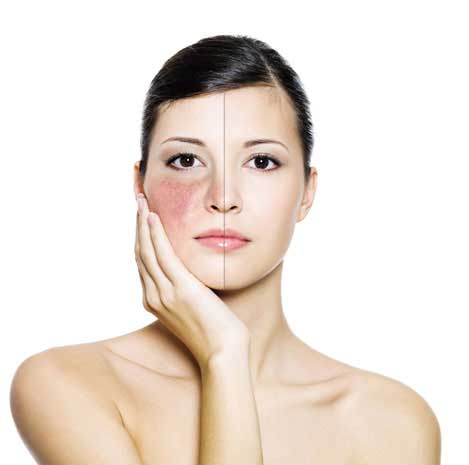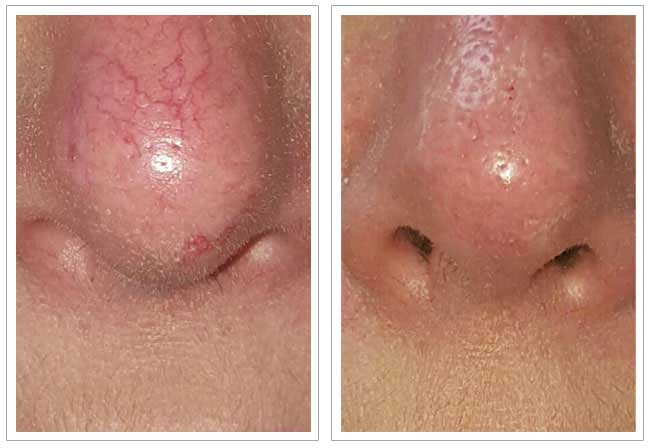 Instant results
Any part of the body
For men and women
Relatively painless
No bruising
No scarring
Portable
Low capital outlay
No expensive consumables
Demo & training available
Unprecedented financial return
Revenue for you, results for your clients
Professional Cosmetic Vein Treatment Equipment
ThermaVein® is known the world over for the treatment of cosmetic veins and is used in many of the world's leading clinics.
ThermaVeinThermaVein® supplies certificated training for all users and has an unblemished safety record.  ThermaVein®does not use costly consumables making the return on investment a very attractive package. ThermaVein® offers all potential customers a completely free of charge without obligation demonstration, so you can see the results in your clinic for yourself.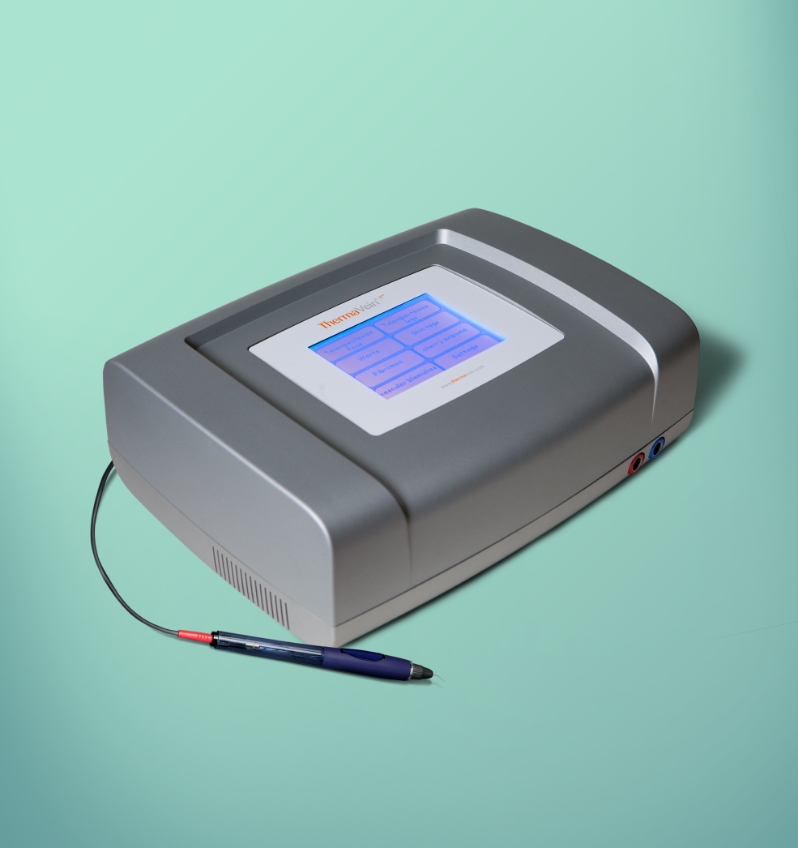 Treatment Machines With Proven Results
Our ThermaVein® system delivers a proven, results driven treatment that delights clients every time. It is very important to us that our system performs, that our customers are delighted, and that our reputation for exceeding our customers' expectations is enhanced each and every time we welcome a new ThermaVein® user.
Our ThermaVein® can be used to treat:
Facial thread veins
Melia (small white dots usually on the face)
Skin tags
Campbell-de-Morgan spots (red dots or bumps anywhere on the body)
Blackheads
Ankle thread veins (in combination with microsclerotherapy)
To enquire about Thermavein for your Salon
Contact Susan on 087 213 1421, or complete the enquiry form below and we will get back to you!