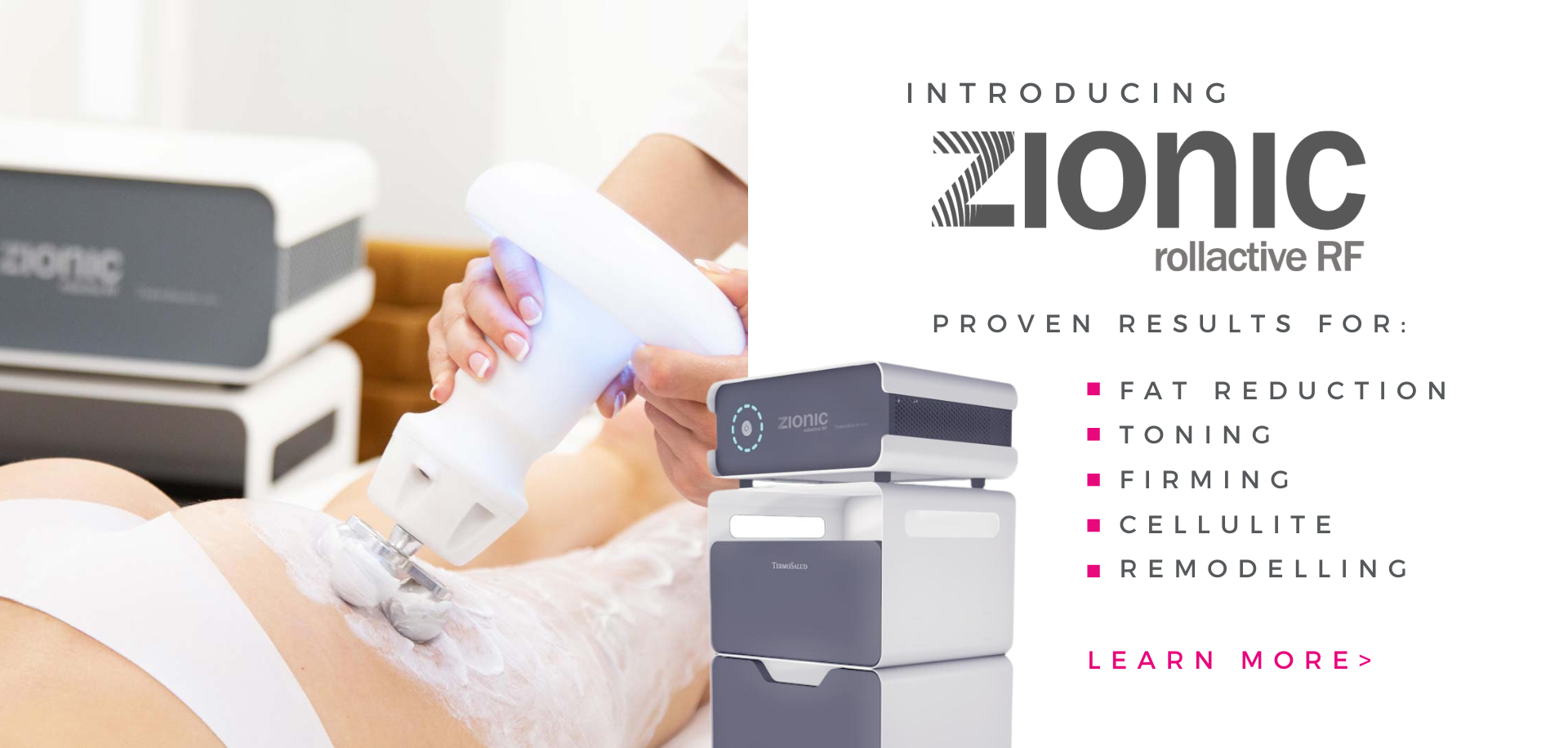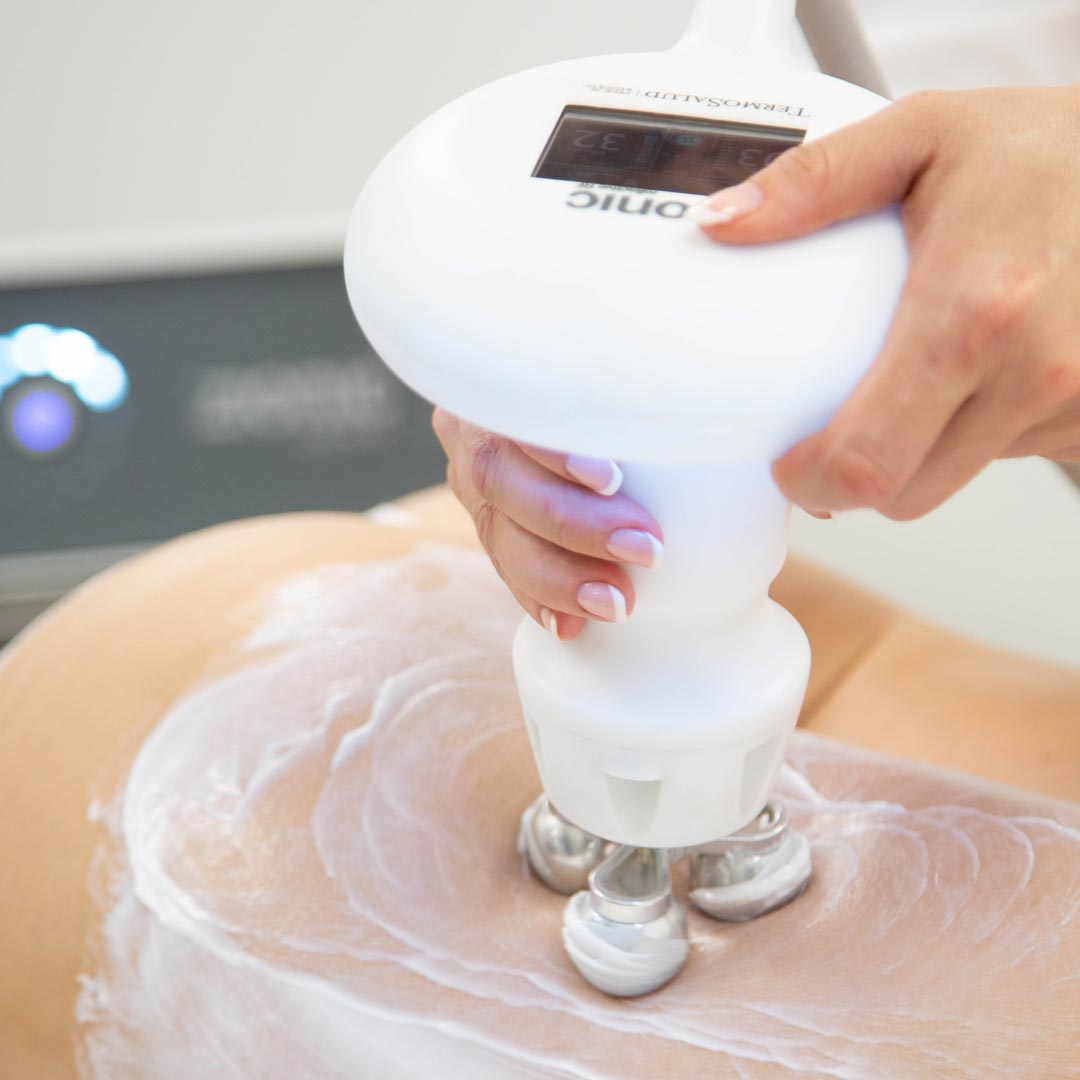 Eden Beauty group are delighted to introduce the Zionic Rolleractive RF treatment to Ireland.
Zionic is the first device that combines a system of deep active rotational massage with resistive radiofrequency that guarantees rapid results and maximum effectiveness in the treatment of cellulite, skin tightening, body contouring and remodelling.
Zionic promotes the acceleration of the production of collagen and elastin, increase of metabolism of fat cells and compaction of adipose tissue. Promotes excretion of toxins and waste products by activating the lymphatic system and achieves an improvement in blood vascularization.
ZIONIC APPLICATIONS
FAT REDUCTION – TONING – FIRMING
CELLULITE – REMODELLING
BODY AREAS
ABDOMEN – SIDES – THIGHS
BUTTOCKS – ABDUCTOR
MUSCLES – ARMS – BACK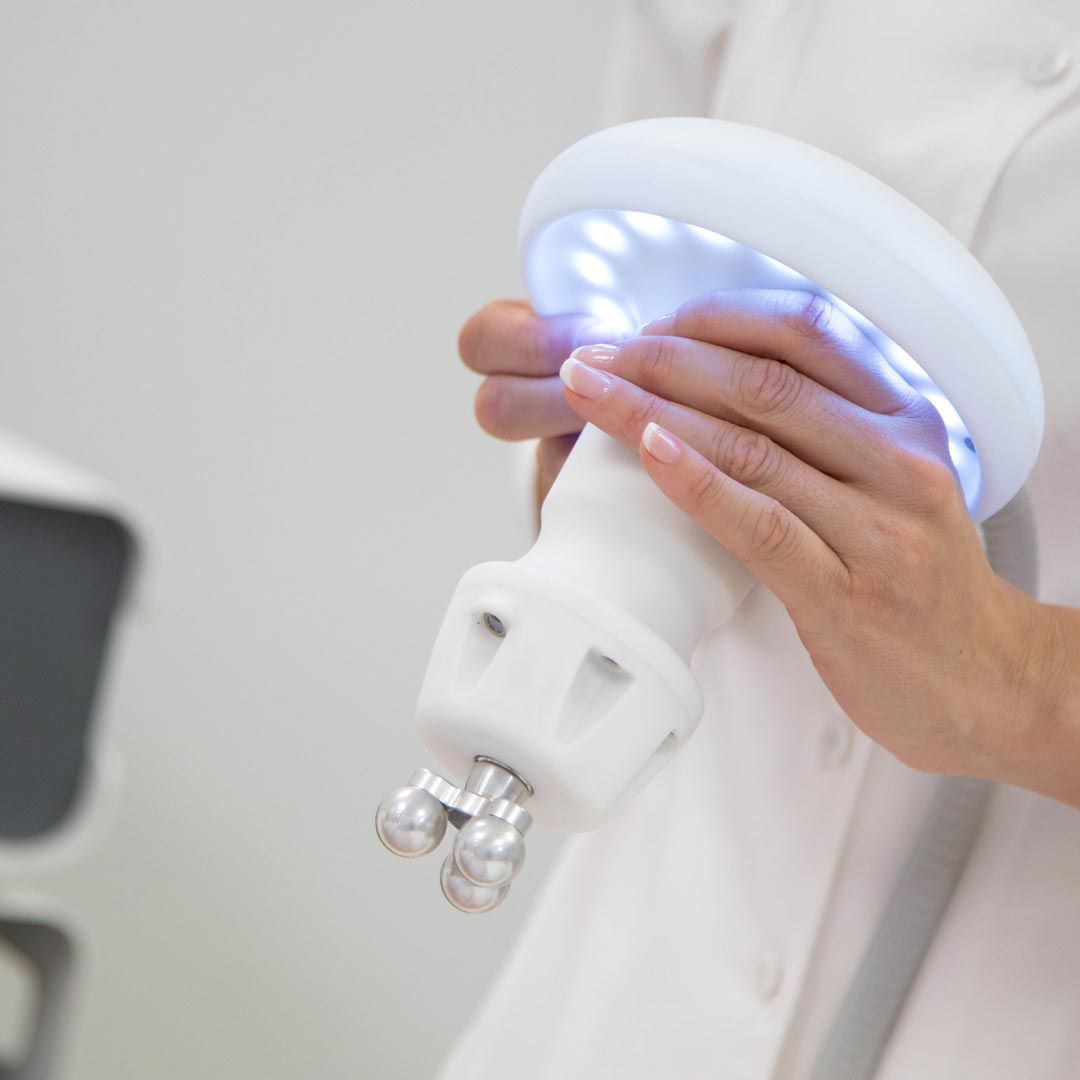 To make your appointment online select a treatment, therapist and a time that suits you from the menus below. Your appointment will be confirmed by email.  To request an appointment with Susan please call the salon  on 0404 61295. Cancellations: 24 hour notice required, otherwise treatments will be charged at full price.  We look forward to seeing you at Eden.