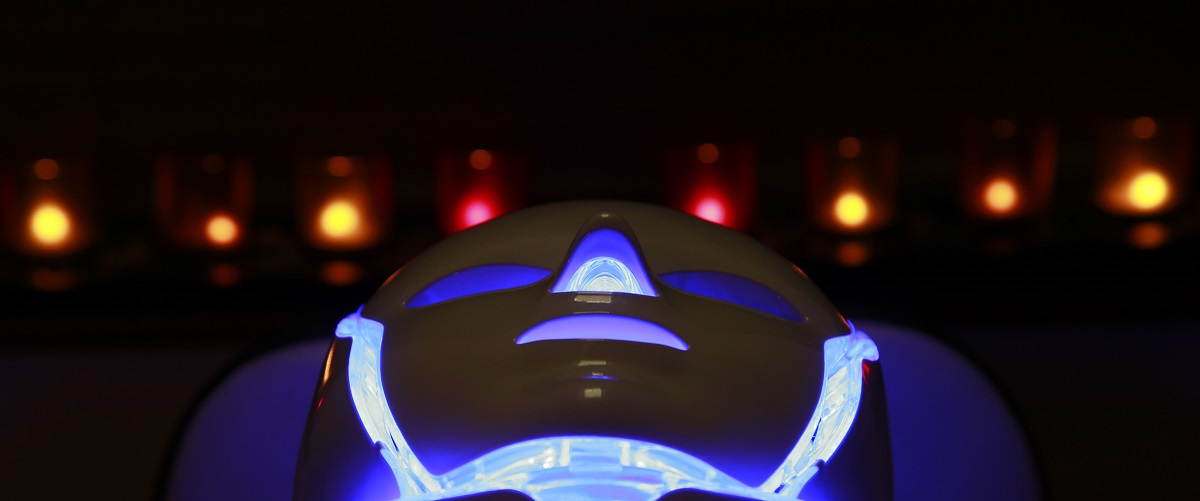 At Eden Beauty Group we have been specialising in treating problem skin for over 15 years. Over that time have refined a suite of specialised treatments and sourced exclusive products that can help improve the appearance of  outbreaks and soothe the most sensitive skin.
This summer range we invited Carly of Live Lavishly to Eden to help treat a breakout, dry patches and some old acne scars, which she's wanted to get rid of for years, to allow her to show off her skin.
As with all new clients at Eden Beauty's skin clinic we start with the consultation  before any treatments. Carly and I first discussed the condition of her skin, at the time Carly had some scarring, dry patches on her cheeks and just happened to be suffering from a breakout, so we had a few issues to treat simultaneously. Taking all this into consideration I tailor made a treatment plan.
We used 4 treatments to deeply exfoliate and rejuvenate Carlys skin.  Here is a brief description of each treatment.
AFA Amino Acid Based Peels remove dead skin cells and deeply exfoliate to improve the appearance of scarring and brighten the skin.
Microdermabrasion reduces the appearance of: fine lines, mild scarring, blackheads, sun damage and uneven skin tones. An excellent treatment for brightening tired, dull skin.
A jet of fine crystals or diamond tipped wand is used to gently exfoliate the upper layer of the epidermis leaving a silky smooth finish. The treatment is totally painless and accelerates the production of collagen and elastin.
The Casmara range combines exceptional ingredients in potent new ways for wonderfully rejuvenating effects. The Casmara Shine Control Algae Peel-Off Mask formulated using seaweed and volcanic earth. This product has the capacity to absorb excess oils and eliminate the dirt that can cause the appearance of impurities in the skin. Shine Control Mask: thanks to a combination of minerals, and rich in brimstone, this product serves to regulate skin disorders resulting from impurities in the skin.
This is the latest skin therapy all the stars are using, even buying their own masks to use at home. Eden's LED Light Therapy Mask is an excellent new Therapy for Skin Rejuvenation or Acne treatment soothing skin and reducing both redness and inflammation.  It is a pain free, non-invasive, soothing and rejuvenating skin treatment which will help treat acne breakouts, fine lines and wrinkles, post inflammatory scarring and rosacea using different colour LED Lights.
The Result:  "Incredible" 
Carly of Live Lavishly says "My skin was pinkish for the 2 days following the treatment and I still had a bit of a break out because the peel draws out impurities. However, on the third day, on which the below picture was taken, my skin was so bright, plump and there was a significant reduction in the scars on my cheeks. Susan did say that for the best results, I would need a course of treatments but the difference after just one is incredible!"
 You can read Live Lavishlys account of the treatments in her blog here. 
Would you like to improve the condition of your skin? Skin Consultations at Edens Skin Clinic last 20 minutes and costs €20. This is are redeemable against any subsequent treatments booked. Book your skin consultation online here.
To buy Edens range of AFA Skin Products or Casmara Mask to use at home visit our online store.